Have a clearer vision for your search.
We are a professional search firm that provides a better candidate experience, exclusive relationships, and quality rather than speed. 
With over 40 years of consultative search experience, 2020 Search Partners focuses on professional careers in the Facility Services, Engineering Services, Manufacturing, MRO, Logistics & Supply Chain, Automotive, and Technology industries. Our clients rely on us to fill critical roles in Executive Leadership, Marketing, Sales, Human Resources, Environmental Health & Safety, IT, Engineering, and other disciplines.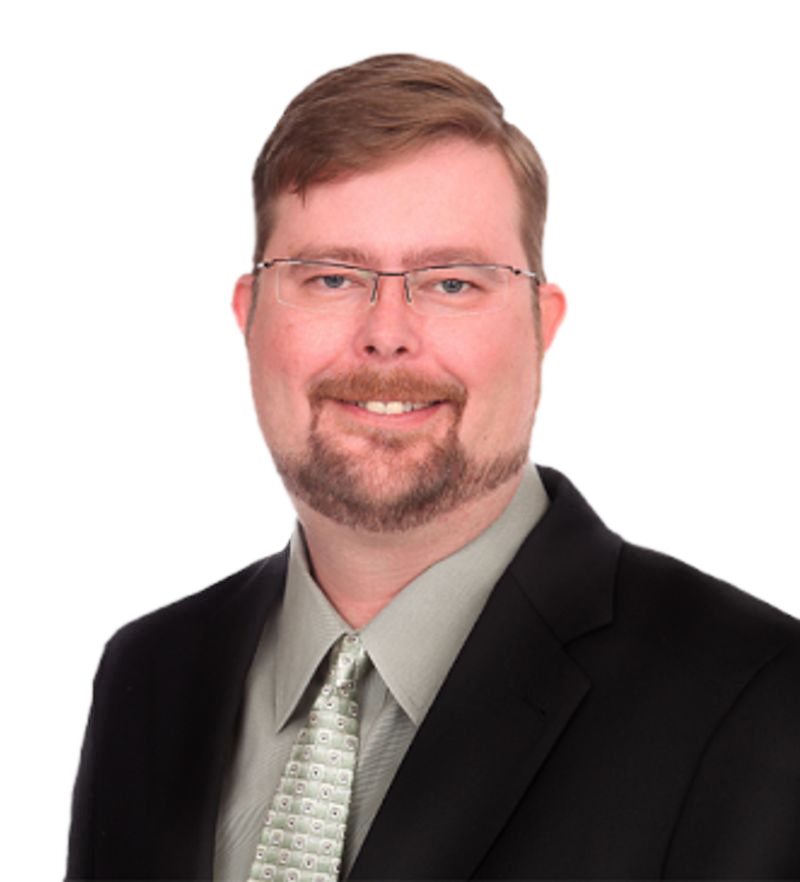 Fully committed to finding YOU the right candidates. Unlike with other firms, your candidates won't be "shopped around" and presented to your competitors, eliminating a bidding war for local talent.



 The first 90 days are critical for acclimating new hires to your culture and reinforcing that your company is a place where they can envision success.  An exclusive partner is invested in your new hire's success; with continued contact post hire, we can make you aware of a new hire's concerns before they decide to disengage. 



Passive candidates don't apply via job boards.  It takes time to contact and develop these candidates.  Other firms focus on speed, resulting in a "spaghetti on the wall" approach to submitting active jobseekers.


Better Candidate Experience
Each candidate goes through the same process and hears the same message, maximizing consistency and your employer brand/reputation within the candidate pool. 



Better Screening and Interview Process
We actually know what the position entails and how to sell it in an appealing & professional manner.  Stop wasting time with frustrating recruiters that want to fit a square peg in a round hole.



Help Protect Your Employer Brand
Candidates that are approached by multiple recruiters for the same job formulate negative opinions about your company.  Don't raise red flags by looking disorganized, desperate, and unprofessional.

via Email to be to find out what's new!