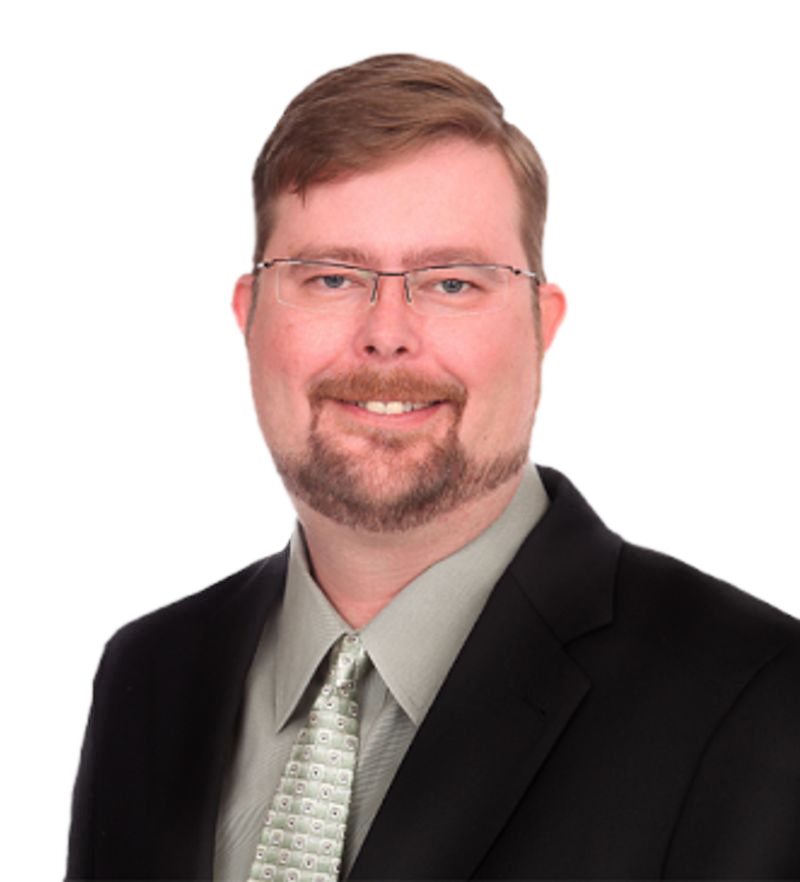 Michael "Mike" Meeks serves as the Managing Partner of 2020 Search Partners. Mike has over 15 years of search experience beginning his career in the Mechanical and Electrical service industries and eventually broadening his expertise to numerous industries with success in placing talented candidates in job functions ranging from C-suite executives to individual contributors. Mike has been involved in all facets of the search business including: business development, research and direct recruiting, recruiting process training, DiSC Profile consulting, and behavioral interviewing education.
Mike started his recruiting career with the Linc Service Network – an international network comprised of more than 240 mechanical and electrical contractors, located in over 10 countries. During his tenure there he developed a robust network of mechanical and electrical service professionals and successfully placed over 150+ individuals.
Following the acquisition of Linc by ABM, Mike went to work for the largest retained executive search consulting firm in the Southeastern US, Harvard Group International. During his tenure there he was fortunate enough to continue building his network in the mechanical and electrical service markets as well as adding additional industries to his client placements list.
Mike earned his Bachelor's of Arts in Psychology and Philosophy from Mercer University in Macon, GA. Several years later he received his Master's of Business Administration from Mercer University's Stetson School of Business and Economics located in Atlanta, GA, while working full time. Originally from Birmingham, AL, Mike and his wife of 20 years currently reside just outside of Atlanta, GA.
Matthew "Matt" Maximovich currently serves as Managing Director of 2020 Search Partners.  Matt has over 25 years of recruiting and human resource experience beginning his career recruiting IT professionals and eventually started his own recruiting company.  Matt expanded his career at FedEx as a recruiter and HR professional eventually ending up working with Mike Meeks at Linc Service Network/ABM Franchising Group. 
Matt continued on the same path as Mike where he successfully placed over 150+ individuals all while continuing to master tools such as the DISC profile and behavioral interviewing techniques to find exceptional candidates.  Not long after Mike went to work at the Harvard Group, Matt took a new role with JLE Industries, one of the fastest growing flatbed trucking organizations in the U.S.
At JLE Industries, Matt implemented many of the processes and procedures he has learned over the years and created a best-in-class orientation process.  Matt earned his Bachelor of Arts in Business Management from Robert Morris University while working full-time as a bartender at the largest nightclub in Pittsburgh.  He currently resides in Oakdale, PA with his wife of 15 years.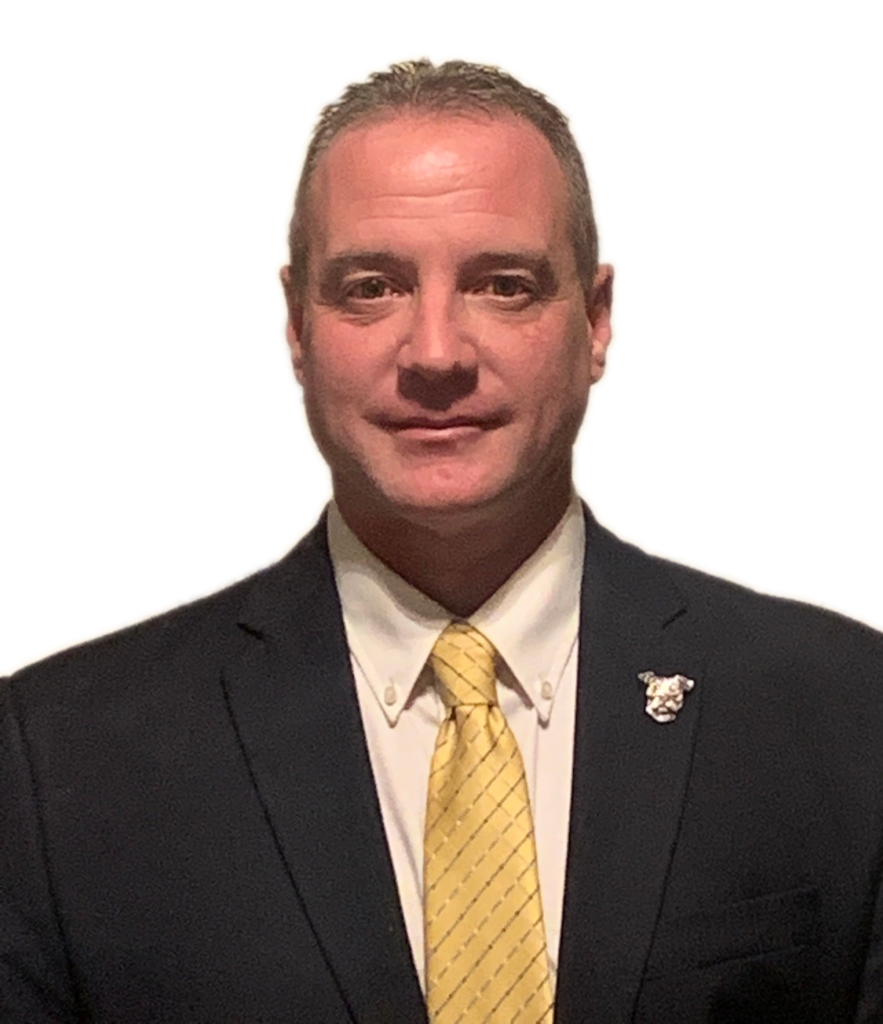 Strategic Sourcing and Candidate Development Manager
Susan Ritchey is the Strategic Sourcing and Candidate Development Manager at 2020 Search Partners. With over 12 years of experience in Human Resources and Recruiting, along with an additional 10 years in Business Administration, Susan has established a strong professional background. Her passion for Human Resources and Recruiting led her to transition from Business Administration and pursue a master's degree in Human Resources, complemented by a minor in Business Administration.
Susan's recruitment expertise within the commercial HVAC and Electrical industries began at ABM Franchising Group, where she worked alongside Matt Maximovich to place candidates worldwide for ABM Franchises. She continued to progress in her HR/Recruiting career at Allegheny Crane, assuming the additional role of Safety Officer. Susan was then recruited by Mickey Truck Bodies, where she oversaw HR/Recruiting operations across four plants located in PA, NJ, FL, and IL. She skillfully managed all HR and Recruiting matters, ensuring adherence to policies and procedures while implementing customized recruitment strategies for each plant.
Following the closure of the PA plant, Susan joined Kawneer, a global manufacturer specializing in architectural aluminum systems and products for commercial construction, as an HR Manager. Simultaneously, she maintained a part-time position with 2020 Search Partners. Eventually, Susan made the decision to fully commit to her career at 2020 Search Partners, reuniting with her former boss, Matt Maximovich. Susan resides near Wilkes-Barre, PA, with her 20-year-old son, while her daughter works as an Engineer in Albany, NY.
Director of Recruiting Services
Having been acquainted with the rest of the team at 2020 Search Partners throughout his 15-year career, Jack Holtrop was approached to assume the position of Director of Recruiting Services in 2023. Although not originally a recruiter, Jack brings extensive experience in working, managing, and growing his own mechanical service companies. He has taken it upon himself to gain proficiency in nearly every position within the industry, enabling him to understand the candidate profiles necessary for driving rapid growth and improving the bottom line.
Throughout his 15-year tenure in the commercial mechanical industry, Jack has demonstrated a track record of success in areas such as commercial service growth, culture development, coaching, turnarounds, transformations, and launching new ventures. He has received training in the process-driven and proven Linc Service® System. Furthermore, he has effectively managed P&L responsibilities for Fortune 500 corporations and privately owned businesses. Jack's career has exposed him to numerous family-owned contracting firms, where he has assumed roles as a seller, sales manager, general manager, consultant, and National Sales Advisor. He has consistently excelled in evaluating, onboarding, providing field training, and driving overall prosperity across all facets of the business. Jack's expertise lies in developing and fostering a sales-driven culture within an industry that traditionally emphasizes operations.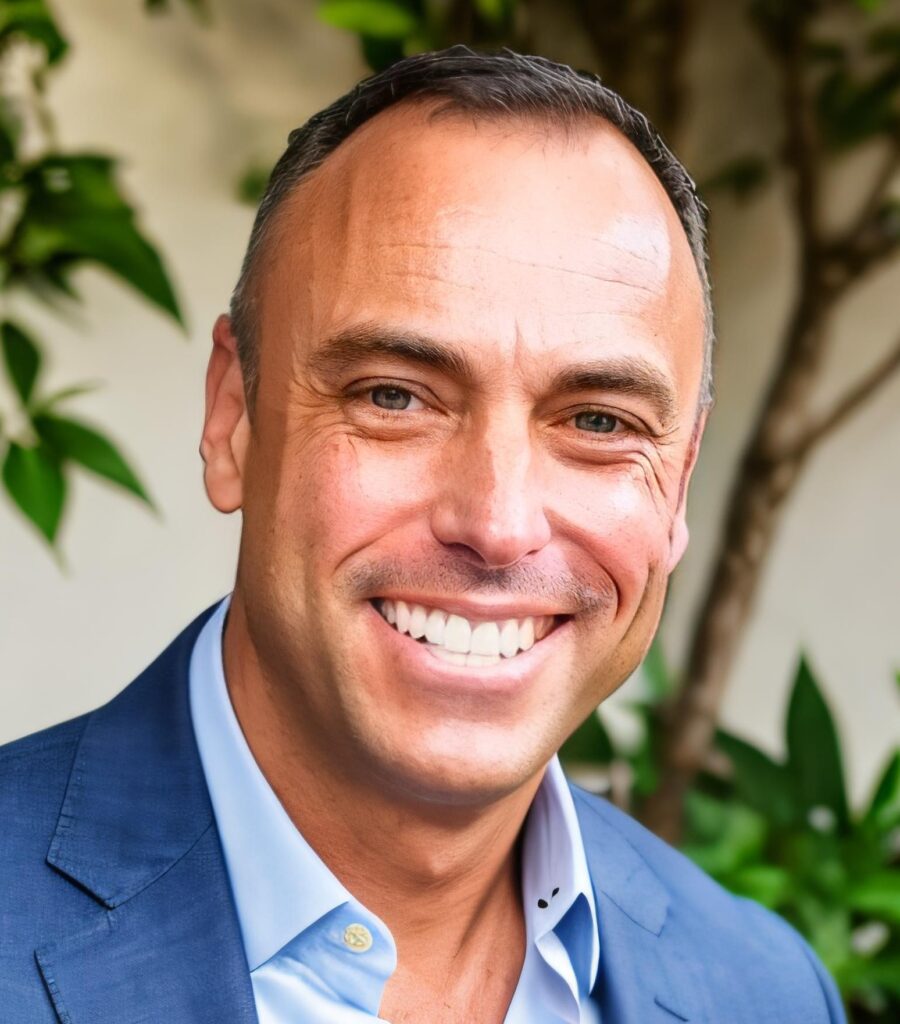 Ready to start working with us?