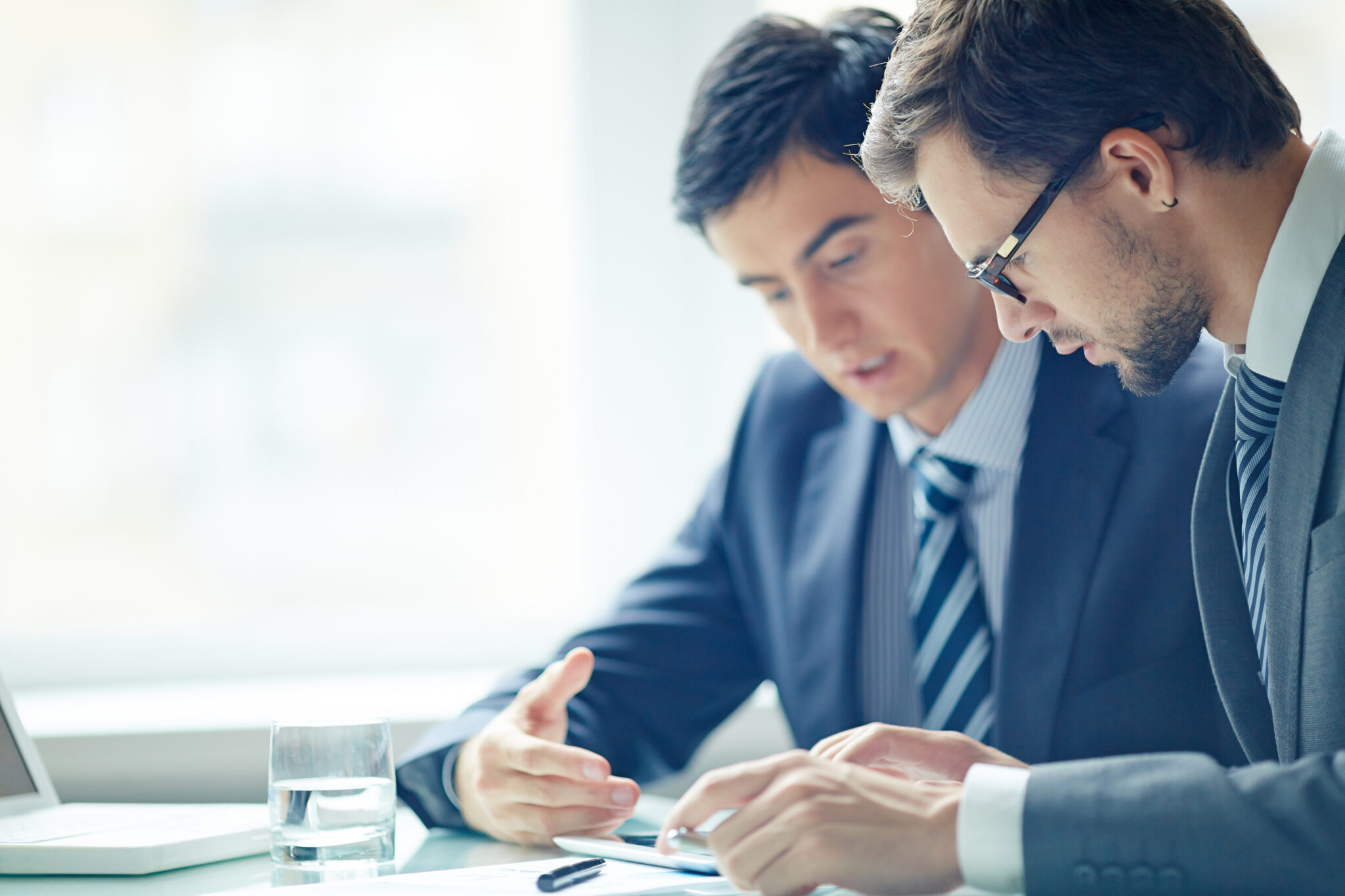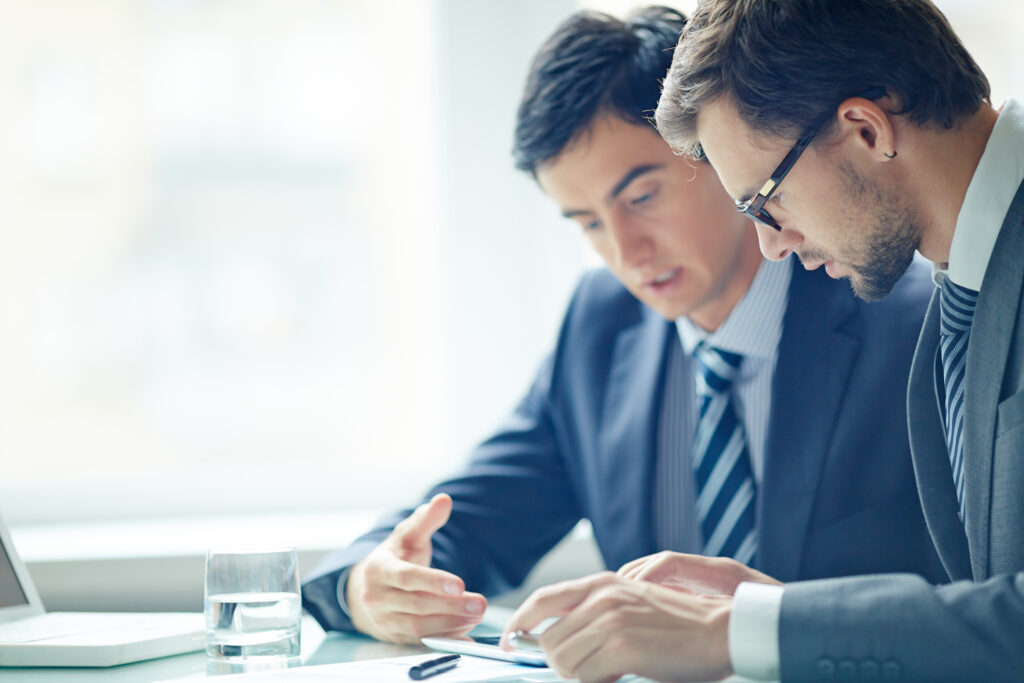 We work diligently to become a seamless, accessible, and complimentary partner to your organization. It's critical that we understand the business strategy behind your hiring objectives and the impact that a role will have on your financial success. It's just as critical that you understand what we do best. We welcome the opportunity for a two-way consultation to see how our experience can align with your goals. 
Building a Talent Profile
Defining what you want and don't want is a critical step in the hiring process. Developing a list of measurable "must haves" ensures that we understand the requirements necessary to be successful in a role. Likewise, understanding the soft skills needed is paramount and a reflection of your company culture. We put our expertise to work by helping you craft the language and create the opportunity that sets the stage for attracting first-rate talent.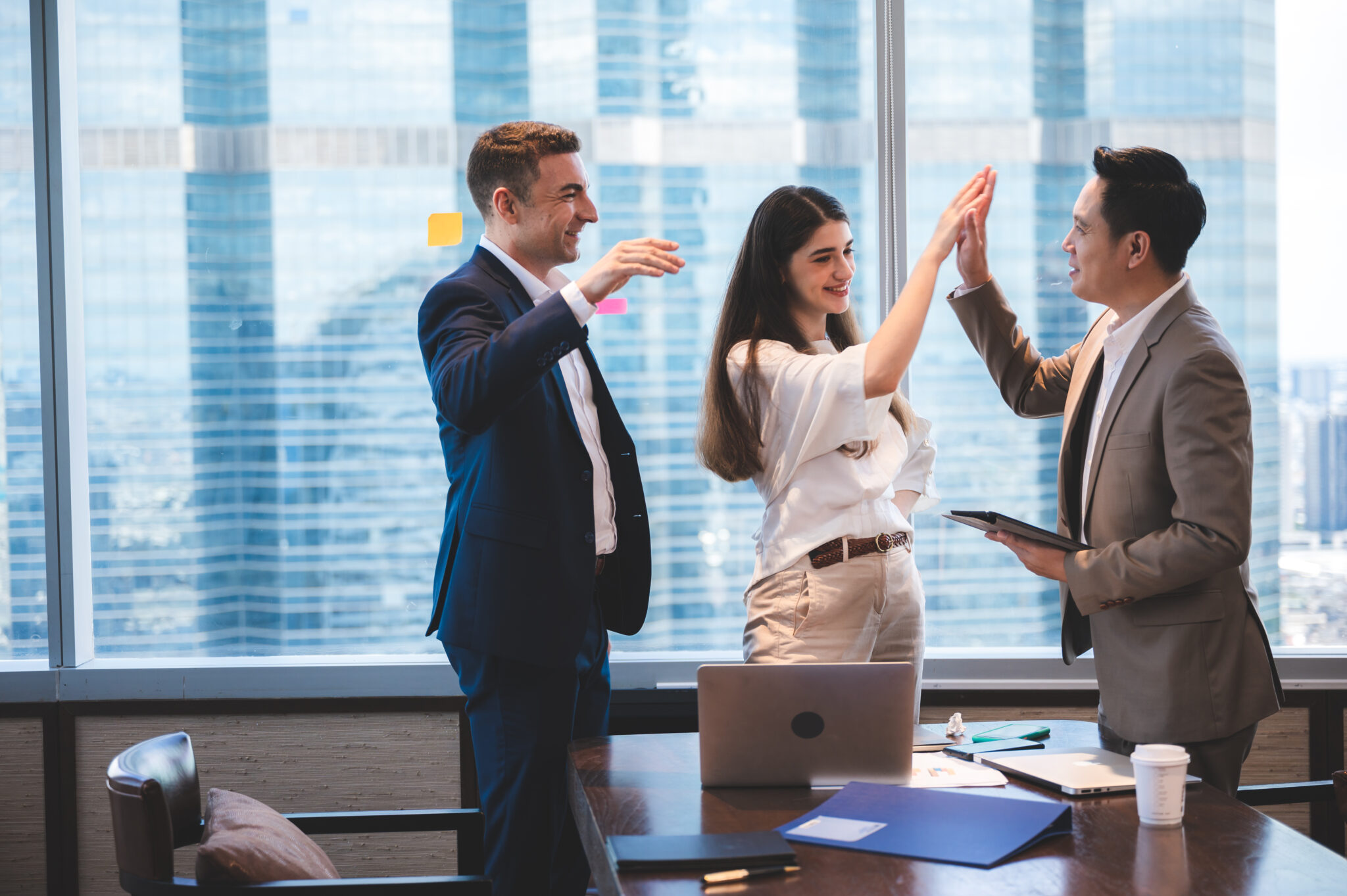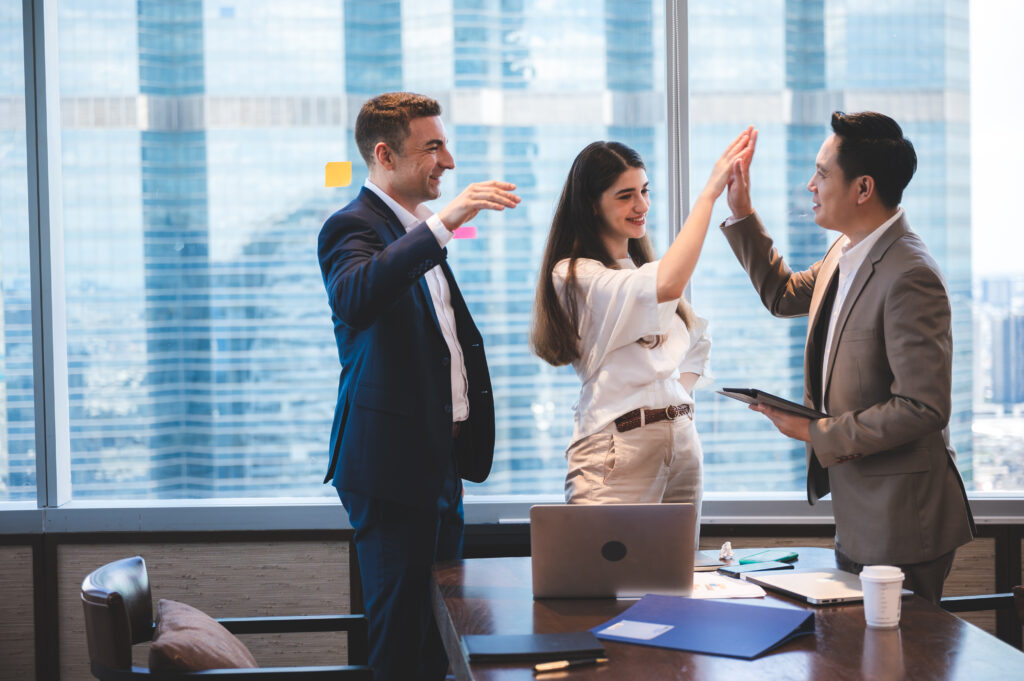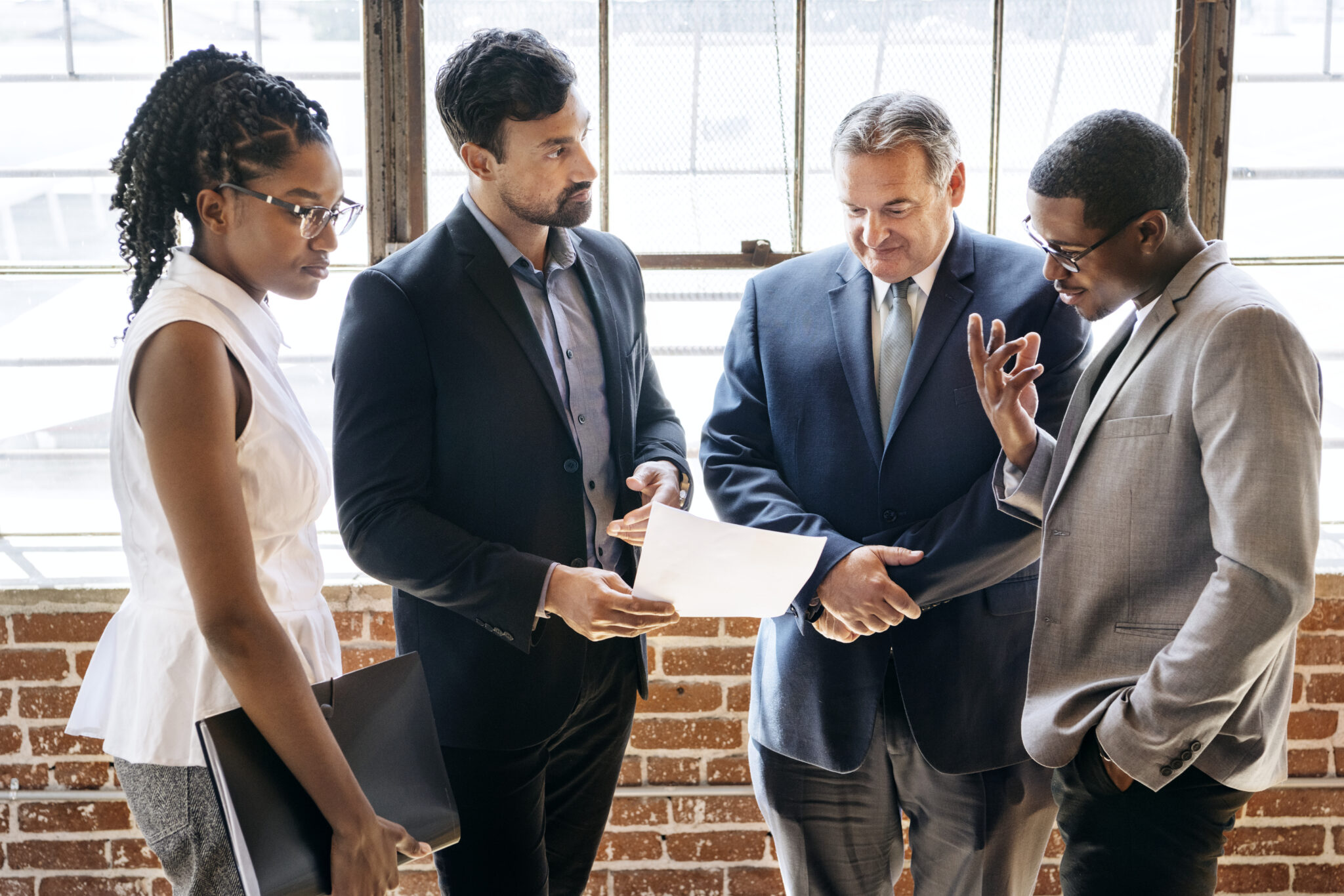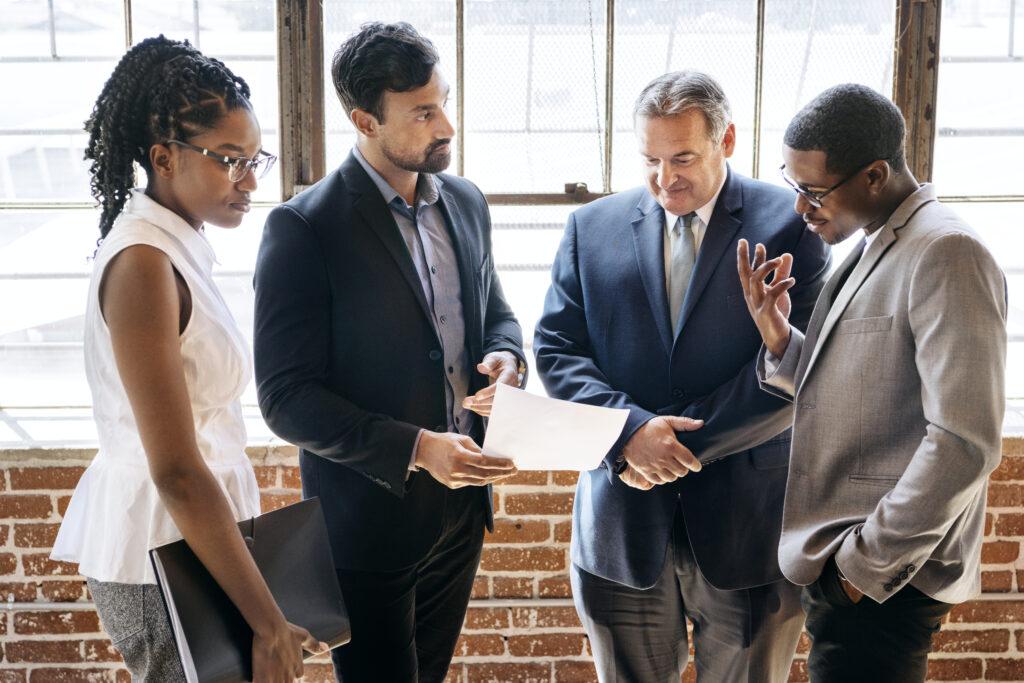 Knowledge is critical and details matter.  Just like a sales funnel, developing a candidate funnel is imperative to the success of your search. Our approach is to develop a market map of passive talent based on the takeaways from the previous step. We target entire industries as well as specific organizations in order to determine where exceptional candidates are likely to be found.
Finding great candidates followed by attracting great candidates can be time consuming, which is likely why you're here. We know where to find them and how to present a new opportunity in a compelling way. Passive candidates are highly sought after and can't be found on job boards. This is what we do and do well.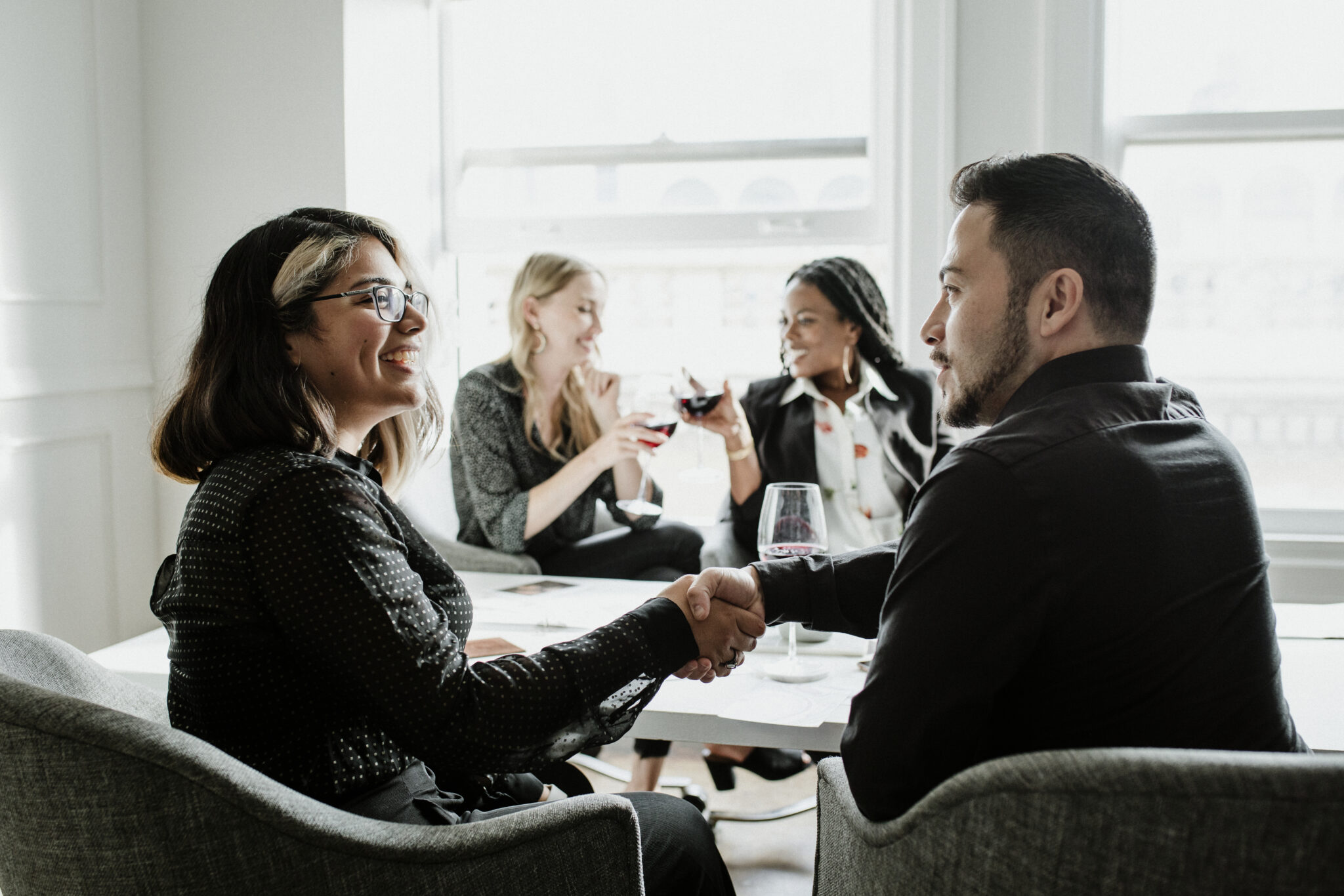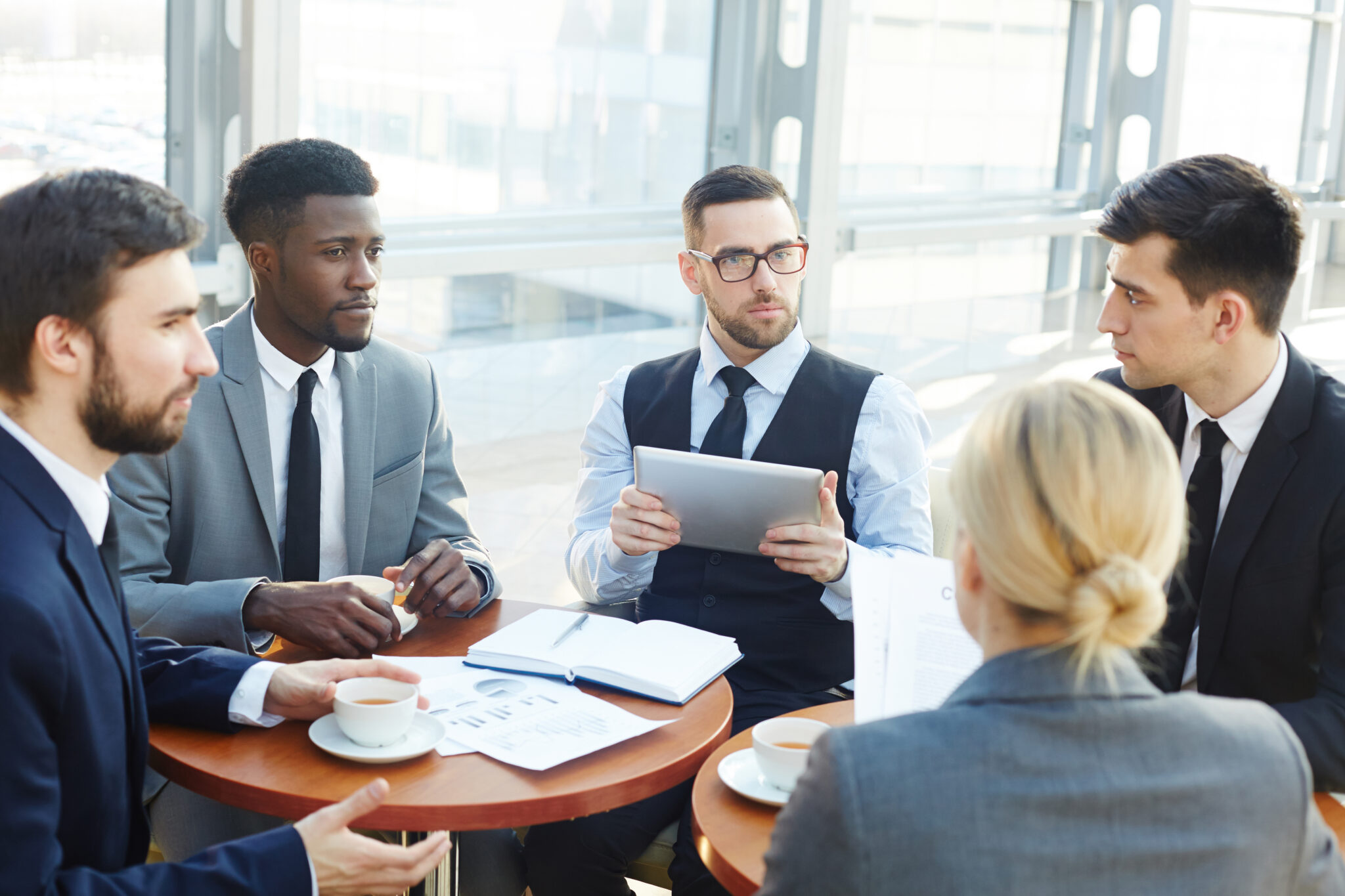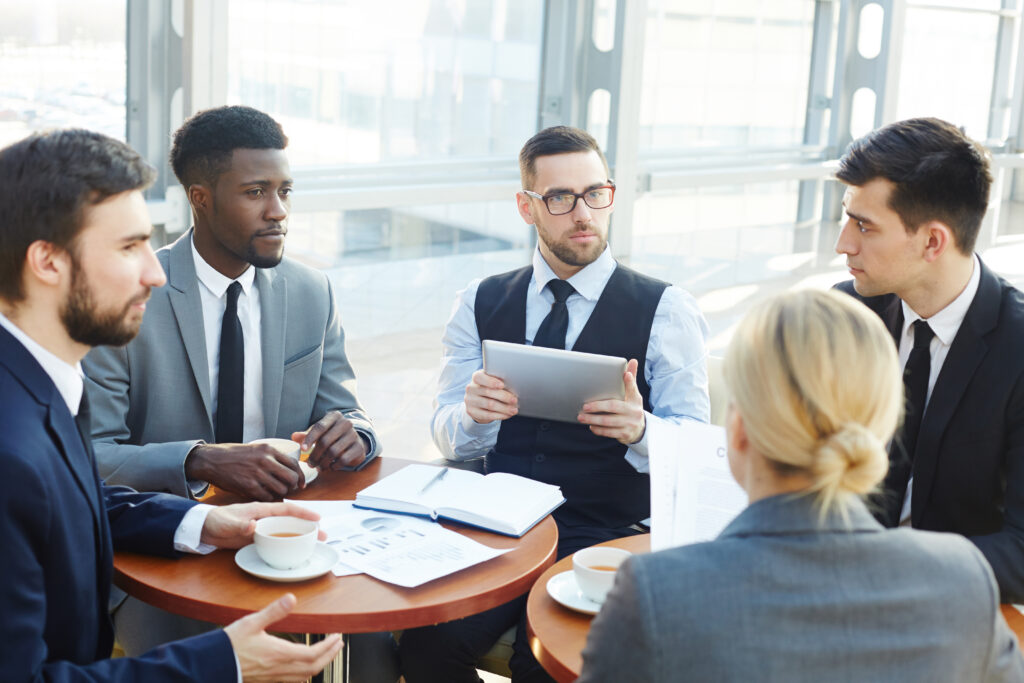 We are committed to working with knowledge, speed, and confidentiality. Our detailed interview process involves multiple touch points including video-calls, phone interviews, and in person meetings. This essential step involves evaluating the candidate's alignment for the role, motivation, and career goals. 
We provide you with a detailed summary of the top candidates as well as guidance about how best to proceed. The candidates we present have the technical and functional proficiencies for the role, strong interpersonal skills, and the ability to thrive in your organization's culture.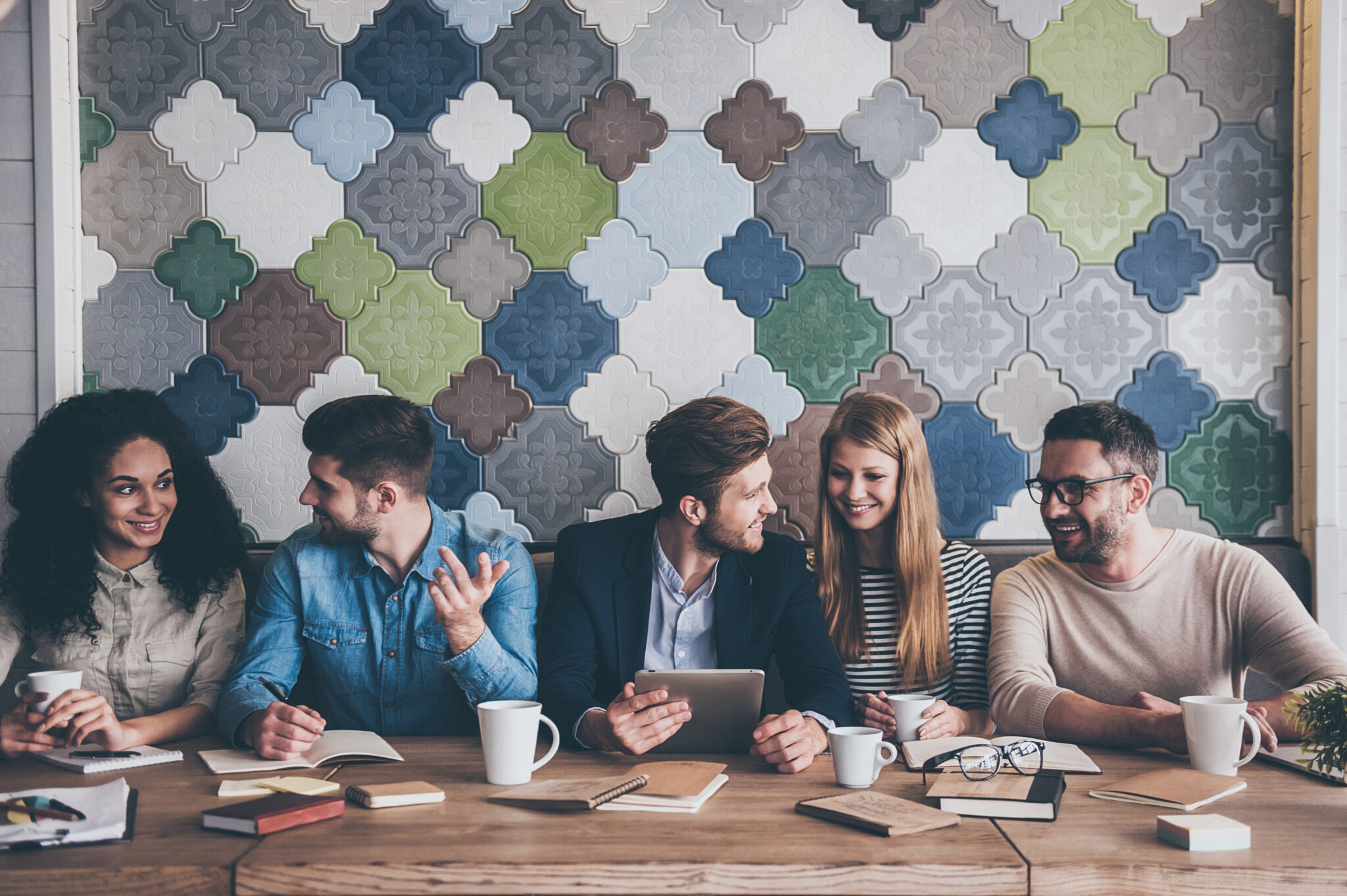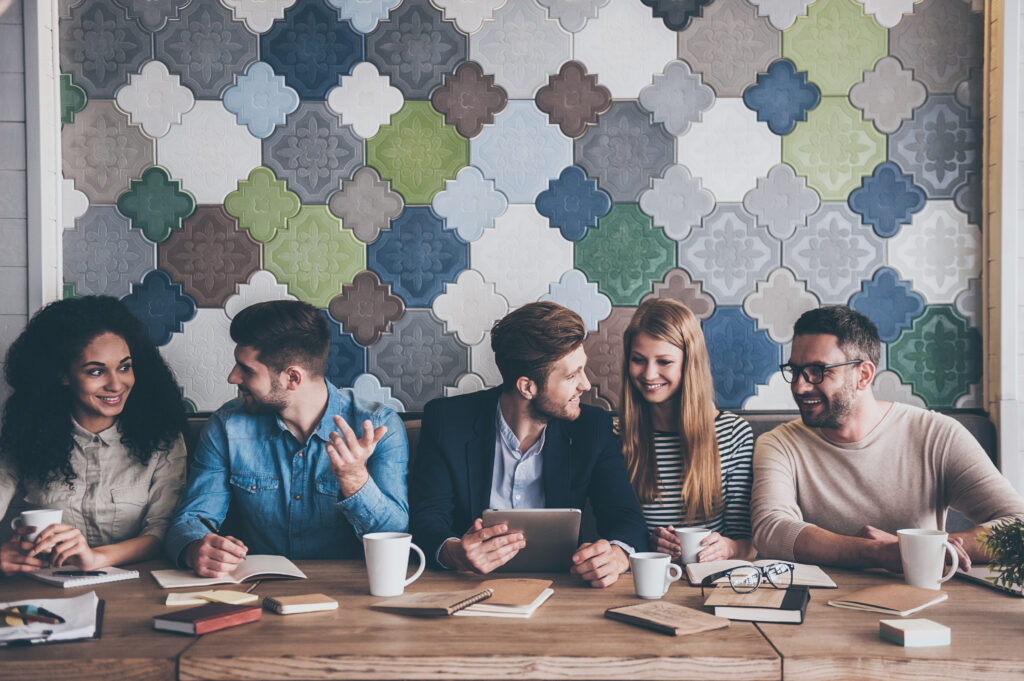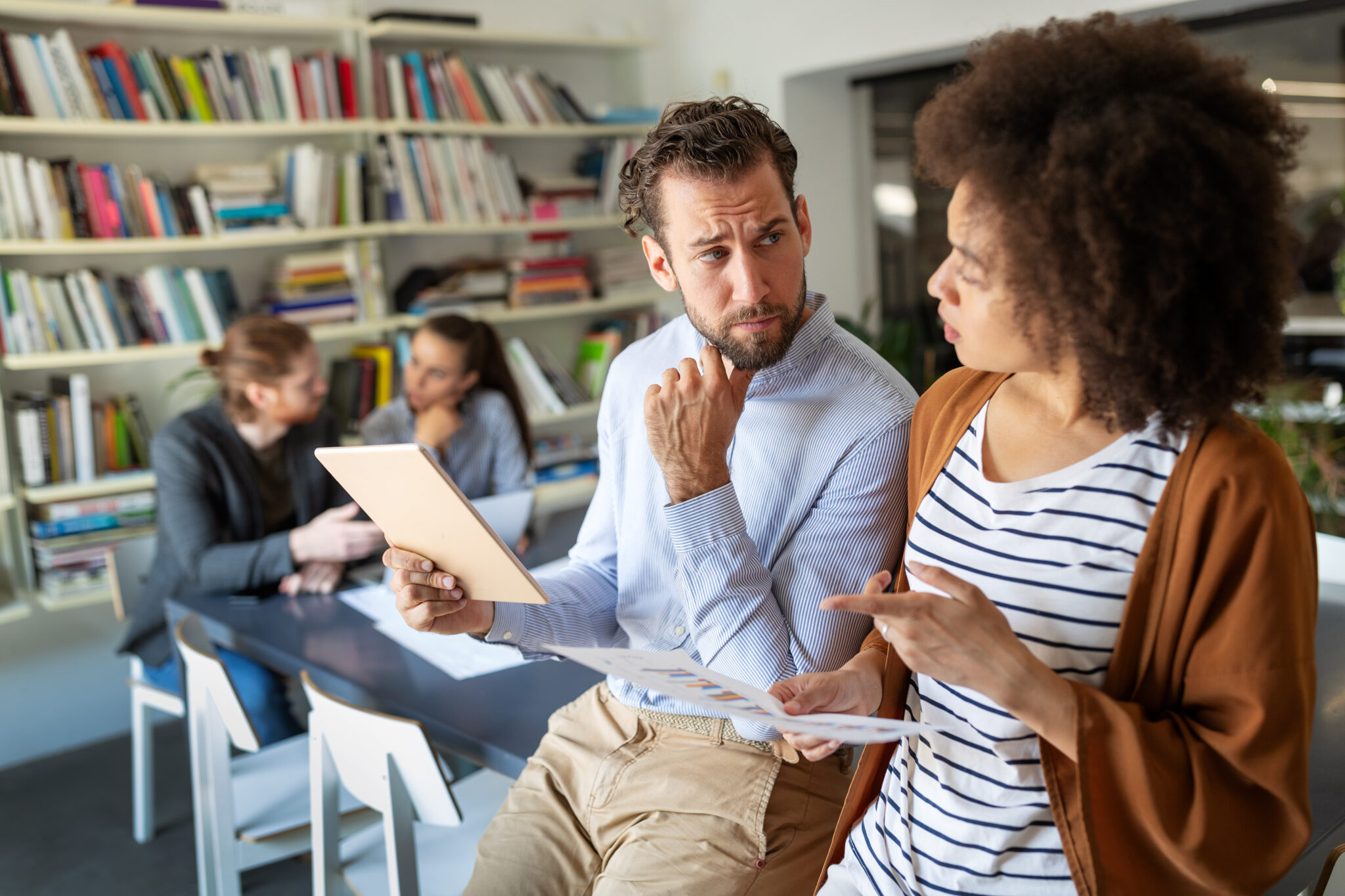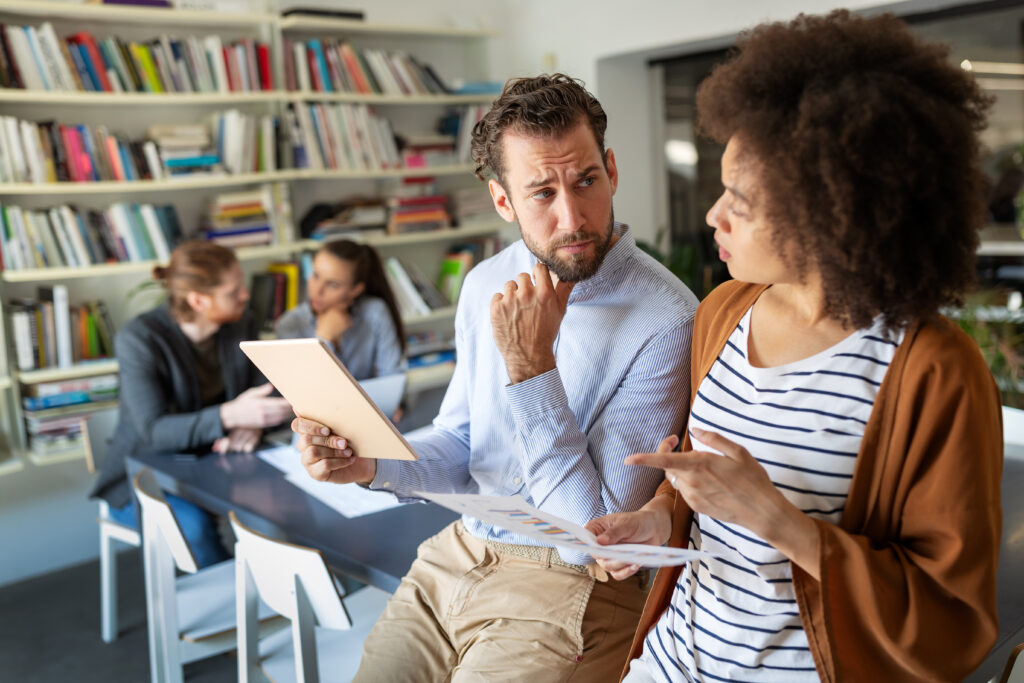 Trust is imperative in our partnerships, and we consider the quality of candidates with the utmost seriousness. 2020 Search Partners believes in thorough and accurate due diligence. We meticulously vet our candidates (with the highest level of confidentiality) to ensure who you hire is who you need.
We believe in constant consultative support, not sales pressure. We understand that negotiations can be challenging for both parties, and we remain committed to offering intelligent and realistic guidelines throughout the process. We manage expectations and maintain open communications with you and the candidates in order to expertly facilitate the negotiation process to its successful completion. This is where the rubber meets the road, and without an experienced driver things can go off track fast.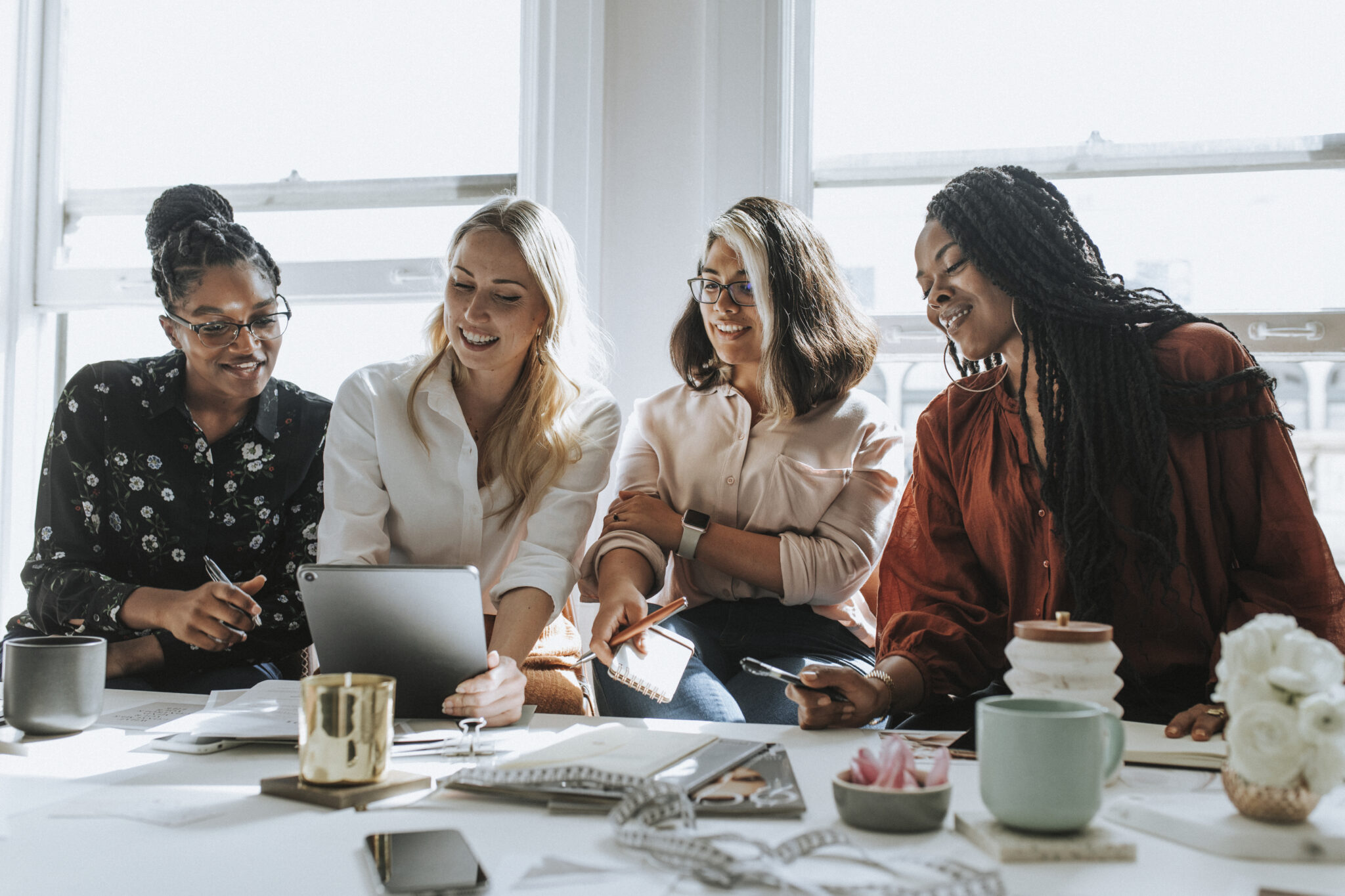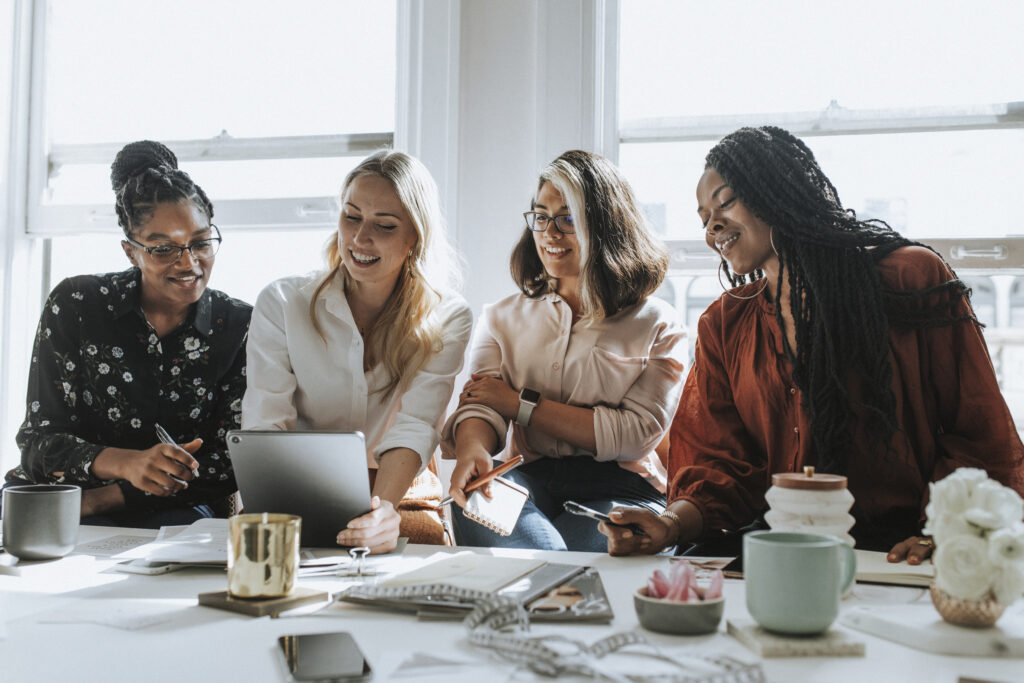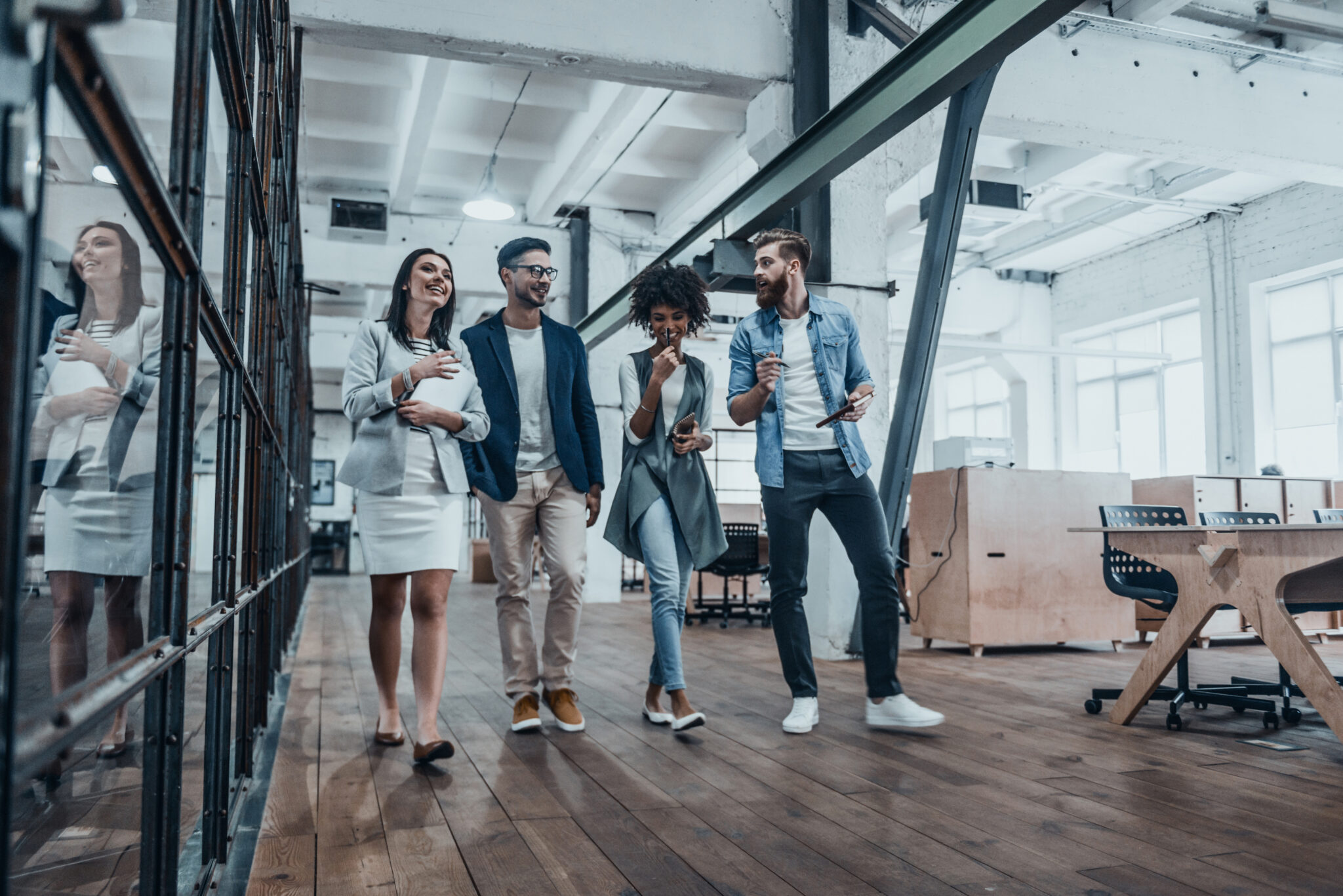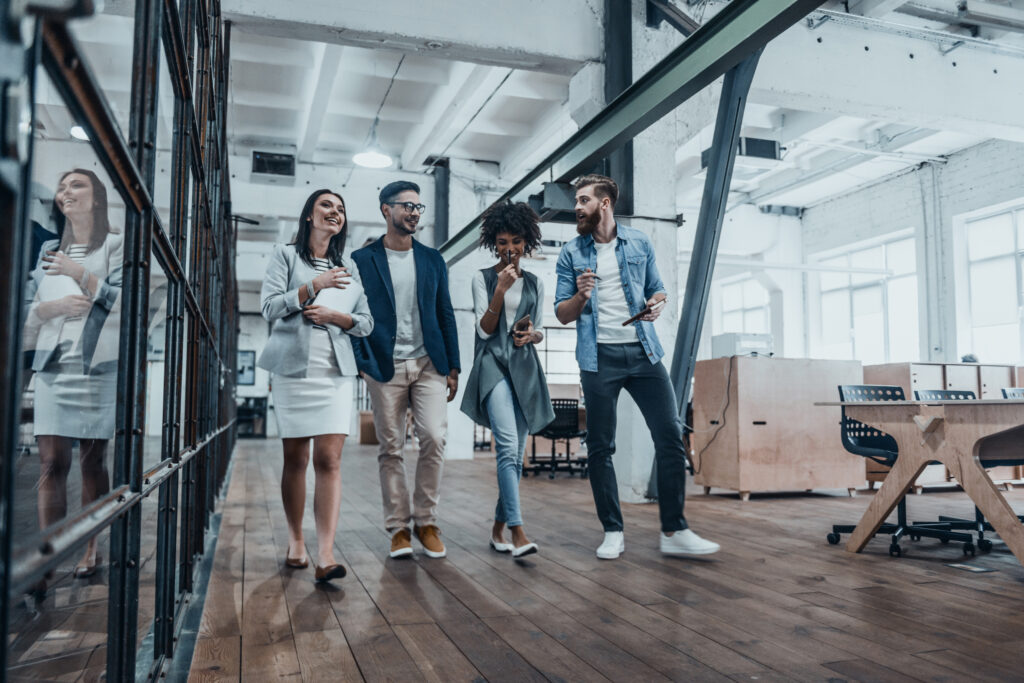 You succeeded; we succeeded. Recruiting shouldn't be transactional. For us, it's an enduring partnership that's measured by genuine, mutual success. After acceptance we employ a best-in-class retention program. We assist with the candidate's transition to your company including the resignation process, start and post start date evaluation, and proactive and consistent follow up.
We deliver a trustworthy and personal point of contact throughout the entire process. Everything we do reflects our passion and deep understanding of the recruitment process and the critical importance of each placement for both our clients and the candidates they hire.