Maintenance Sales
Fundamentals of Success
Maintenance Sales
Fundamentals of Success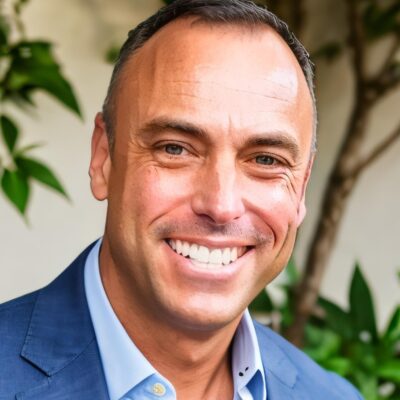 DIRECTOR OF RECRUITING SERVICES
Having been acquainted with the rest of the team at 2020 Search Partners throughout his 15-year career, Jack Holtrop was approached to assume the position of Director of Recruiting Services in 2023. Although not originally a recruiter, Jack brings extensive experience in working, managing, and growing his own mechanical service companies. He has taken it upon himself to gain proficiency in nearly every position within the industry, enabling him to understand the candidate profiles necessary for driving rapid growth and improving the bottom line.
At 2020 Search Partners, we understand the challenges our clients face in retaining Maintenance Sales Representatives. This role is pivotal and particularly tough to master, requiring comprehensive knowledge and a unique skill set that can be difficult to cultivate. Frequent training and retraining are often required, which is both time-consuming and costly for businesses. Furthermore, this constant retraining can also lead to employee dissatisfaction due to the perceived instability in their role, leading to high employee turnover rates. The struggle to maintain a confident and capable Maintenance Sales Representative workforce is a concern that many of our clients share.
2020 Search Partners is thrilled to introduce our innovative service, On-Site Consulting, Maintenance Sales Fundamentals of Success. We understand that many businesses find it challenging to develop, improve and maintain effective sales strategies. With this comprehensive new service, our expert consultants are on hand to deliver personalized guidance at your own location, targeting key elements that lead to success in sales. We're eager to work closely with businesses, offering unique insights and practical solutions to help boost their sales performance. Let us partner with you to accelerate your business growth.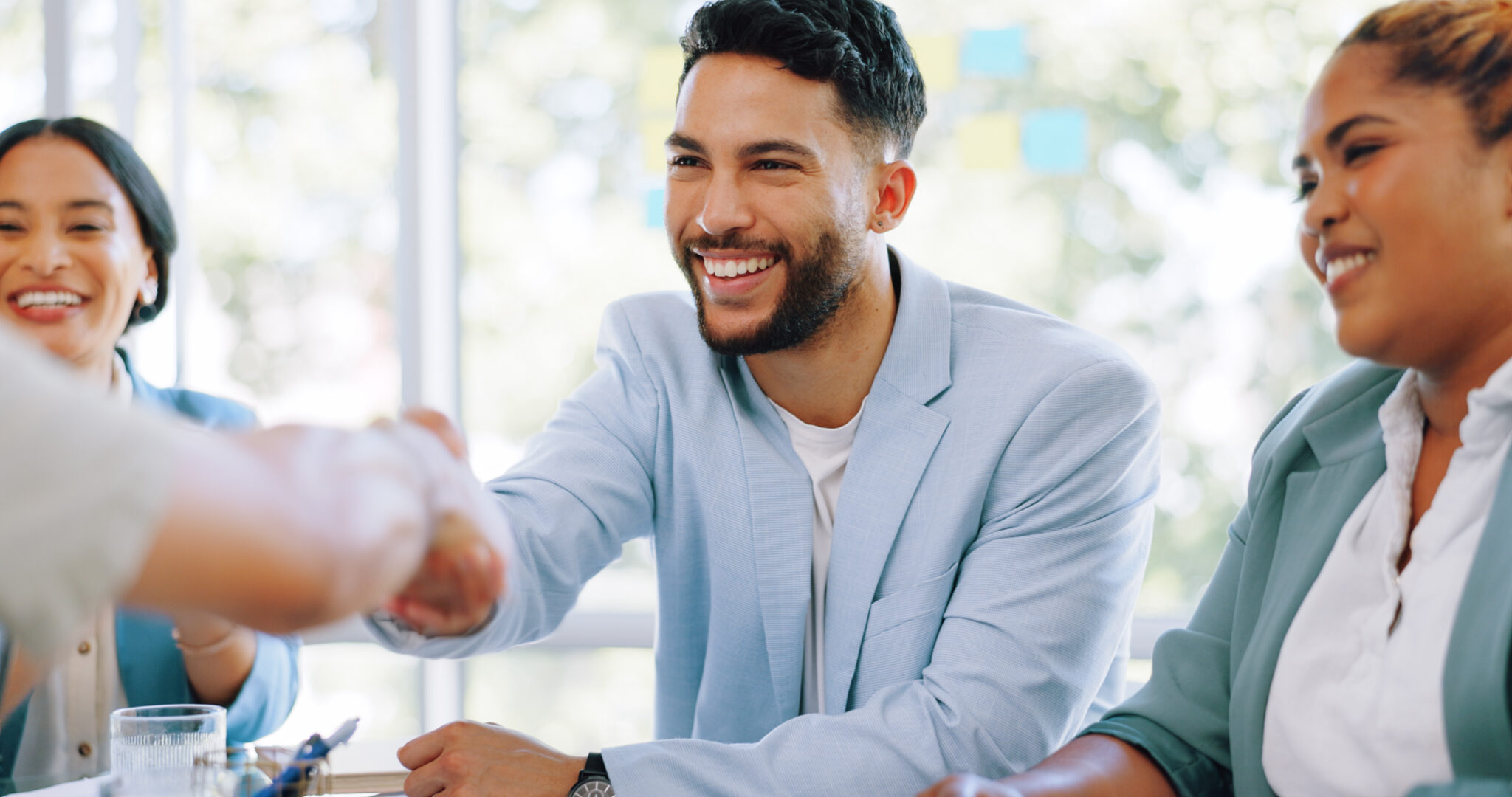 Our hiring process rigorously assesses candidates for technical proficiency and client-centric mindset, ensuring alignment with our values. Our ideal maintenance sales candidates have demonstrated success in cold calling and appointment setting, excellent communication skills, and a commitment to exceeding client expectations. We prioritize a team that embodies the core ethos of 2020 Search Partners.
Vertical Market Selection/SME
Our approach centers on targeted Vertical Market Selection and subject matter expertise (SME). We excel in tailoring solutions to specific industries, addressing clients' unique pain points. Precision in prospect assignment, considering Market, Geography, and CRM History, optimizes our sales efforts. Our harmonious team dynamic guarantees seamless service for clients.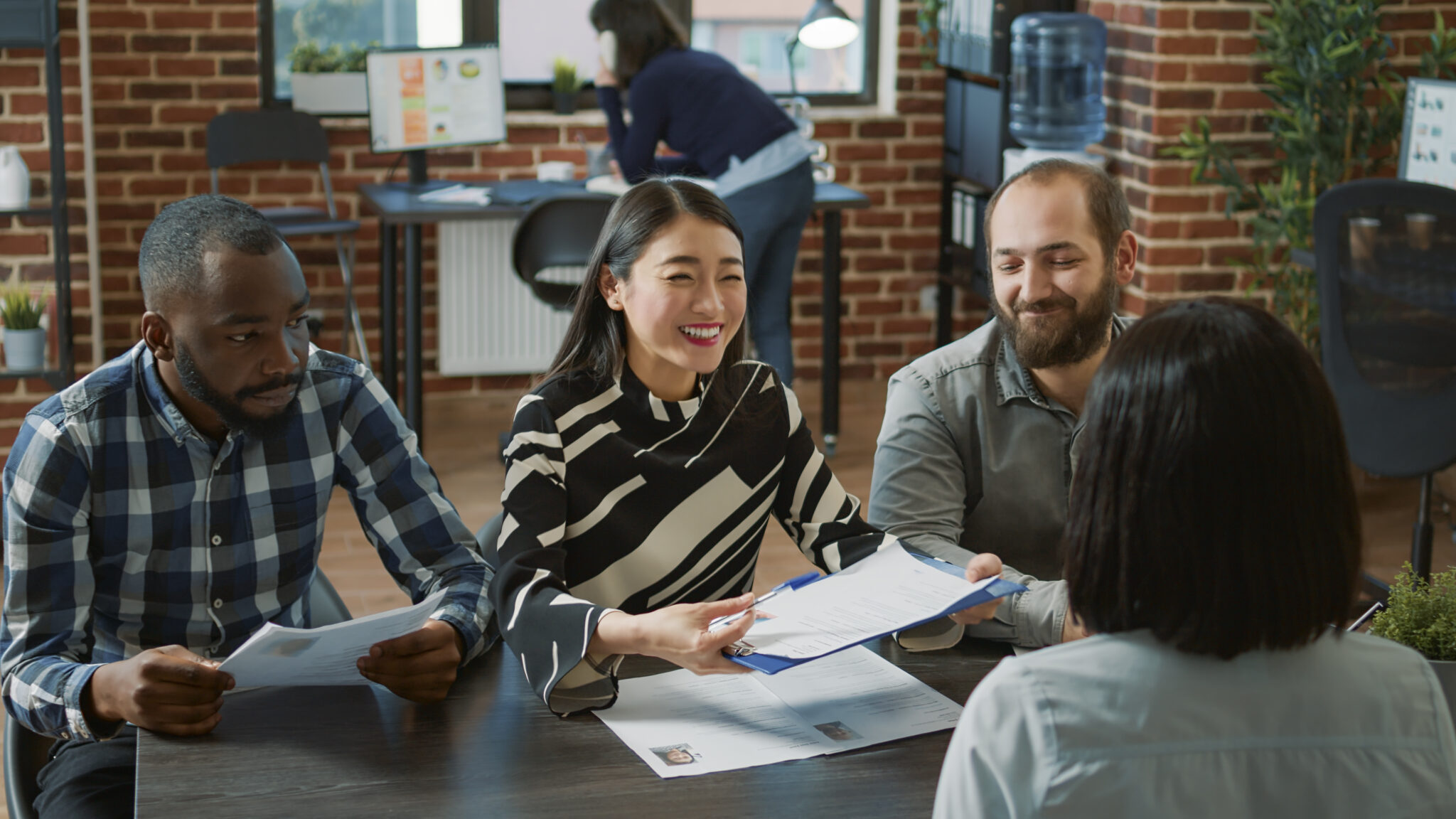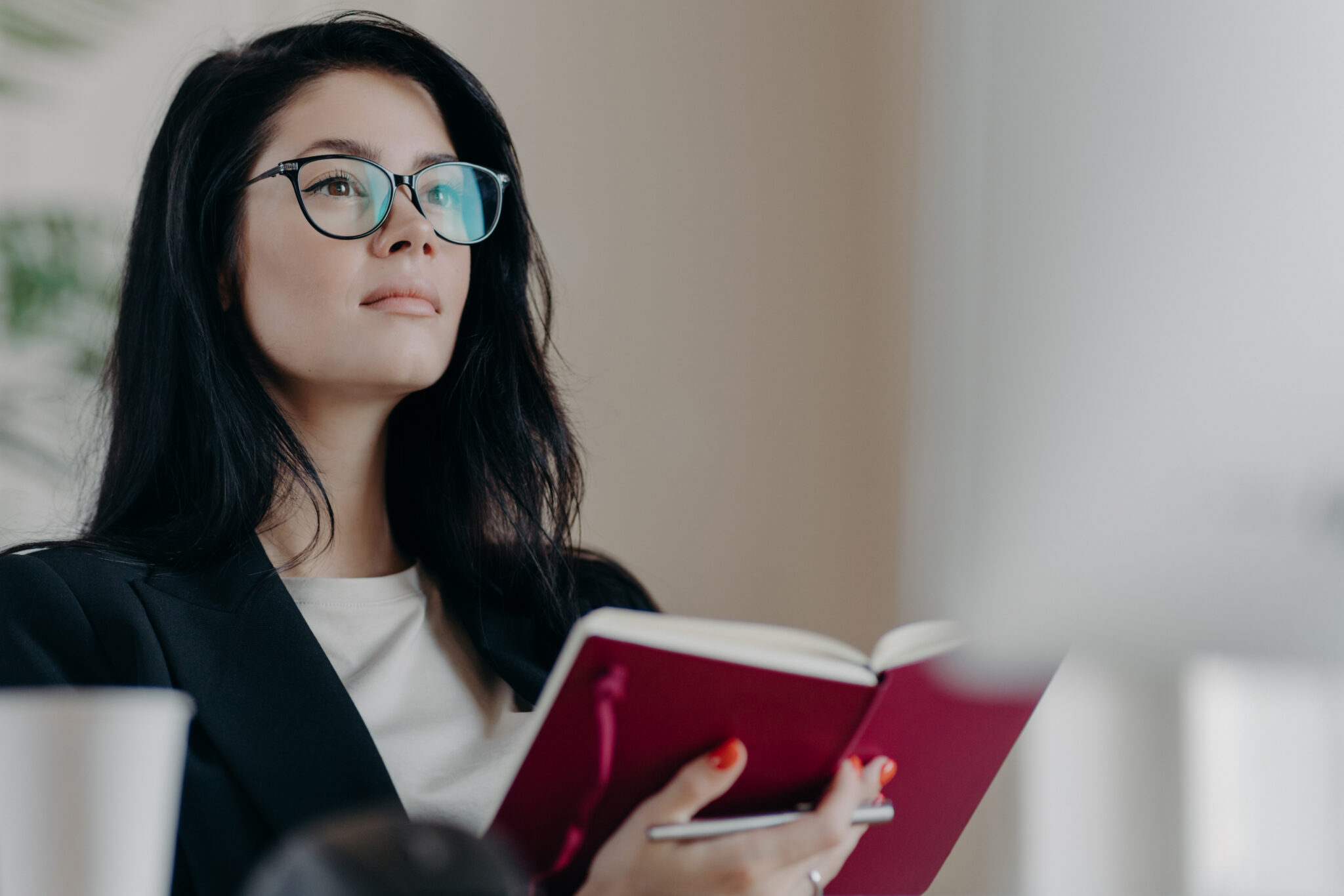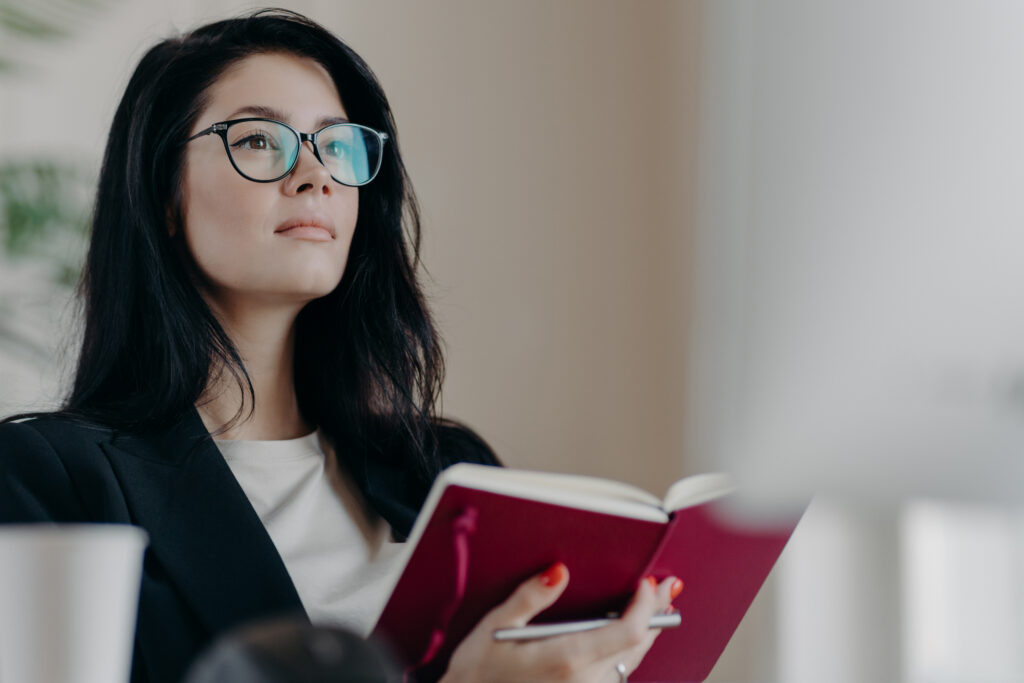 Effective time management is central to our approach. Our sales team is equipped to prioritize client-focused activities. We emphasize transparency and accountability, providing clear guidance for concise communication. This ensures our clients understand the value we bring, fostering trust in our partnership.
Appointment Setting is crucial. We equip sellers with precise metrics for effectiveness, including call-to-contact and call-to-appointment ratios. Timing is key. Through analysis, we've identified optimal windows. Sellers leverage peak engagement days and times for maximum impact. This attention to detail empowers precision in the sales process.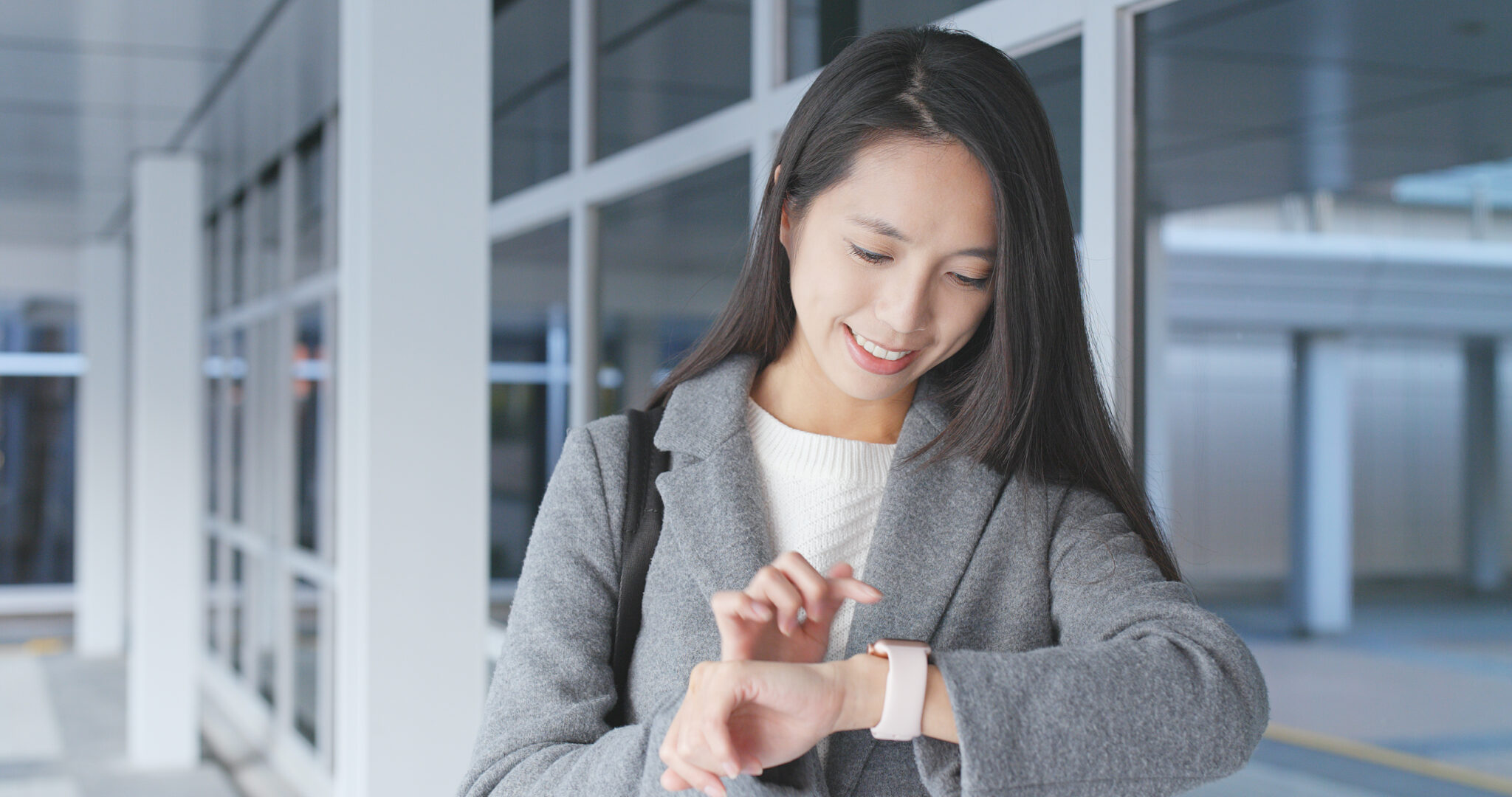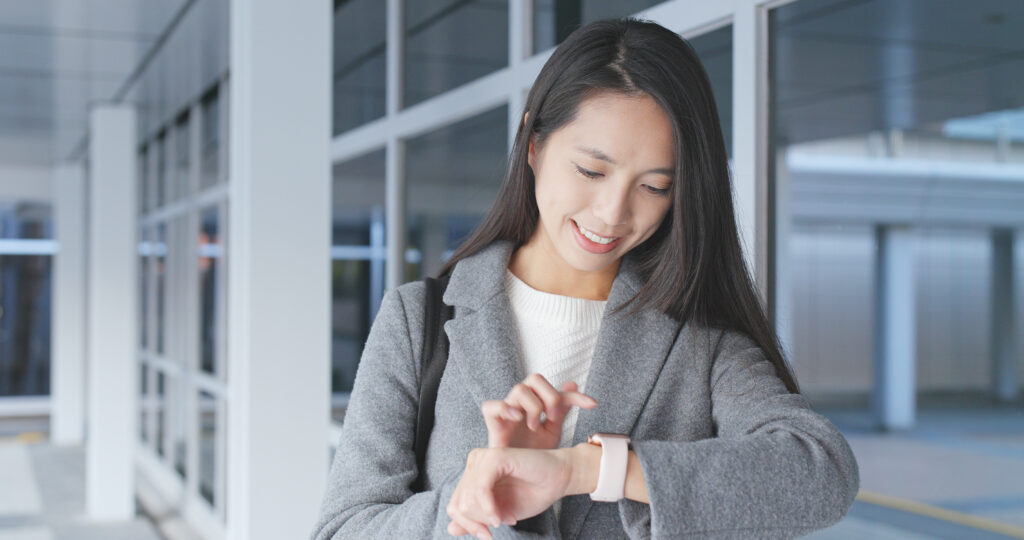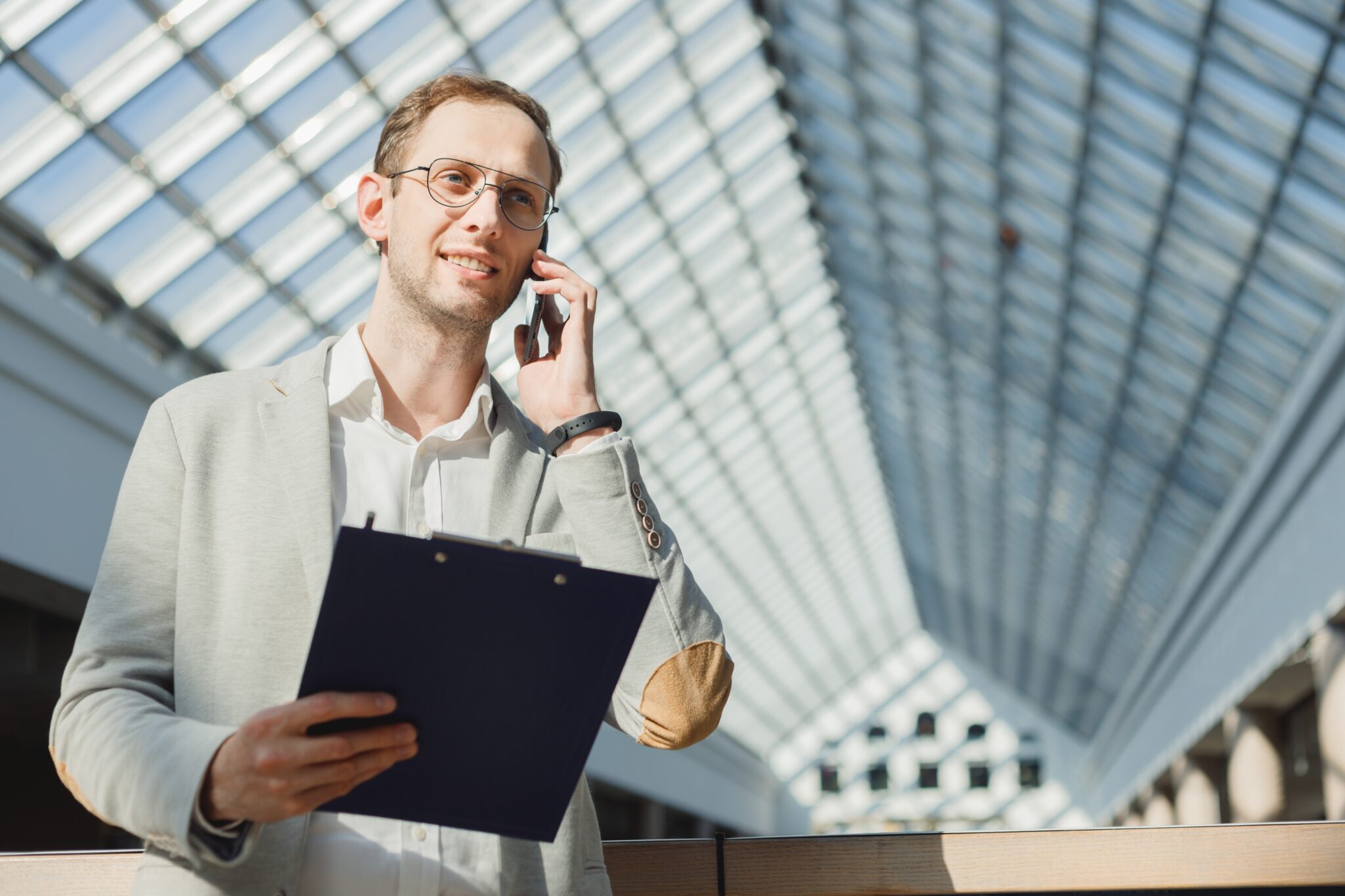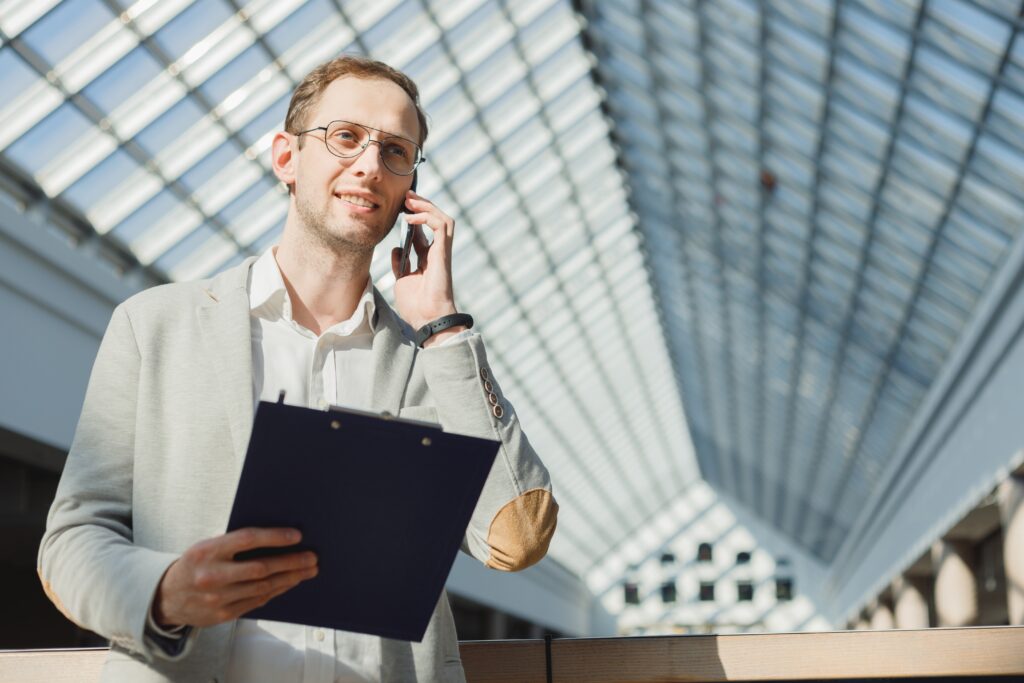 In Cold Calling, precision is key. Our approach involves three vital steps: Introduce, Differentiate, Qualify. We train our sellers to master these elements for trust-building, showcasing our value, and understanding prospects' needs. Role playing is pivotal in our training, refining skills and boosting confidence. This dedication empowers our team to engage effectively in Maintenance Sales.
We excel in crafting Executive Summaries tailored to each organization's unique needs. Our summaries resonate with decision-makers, emphasizing the bespoke solutions we offer. Additionally, our rigorous training focuses on effective role playing, honing our team's ability to showcase expertise and drive persuasive interactions. This mastery sets the stage for successful Maintenance Sales partnerships.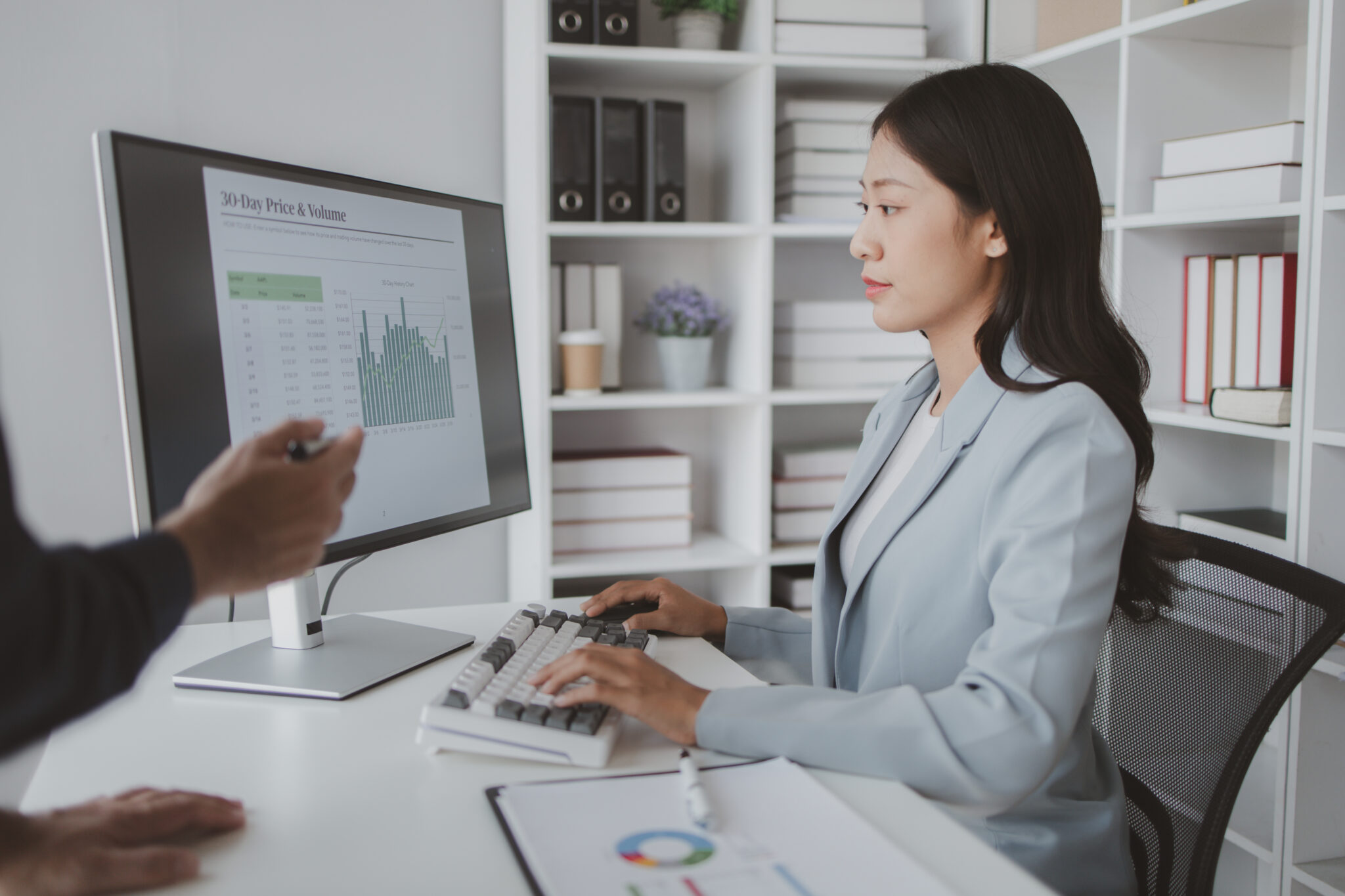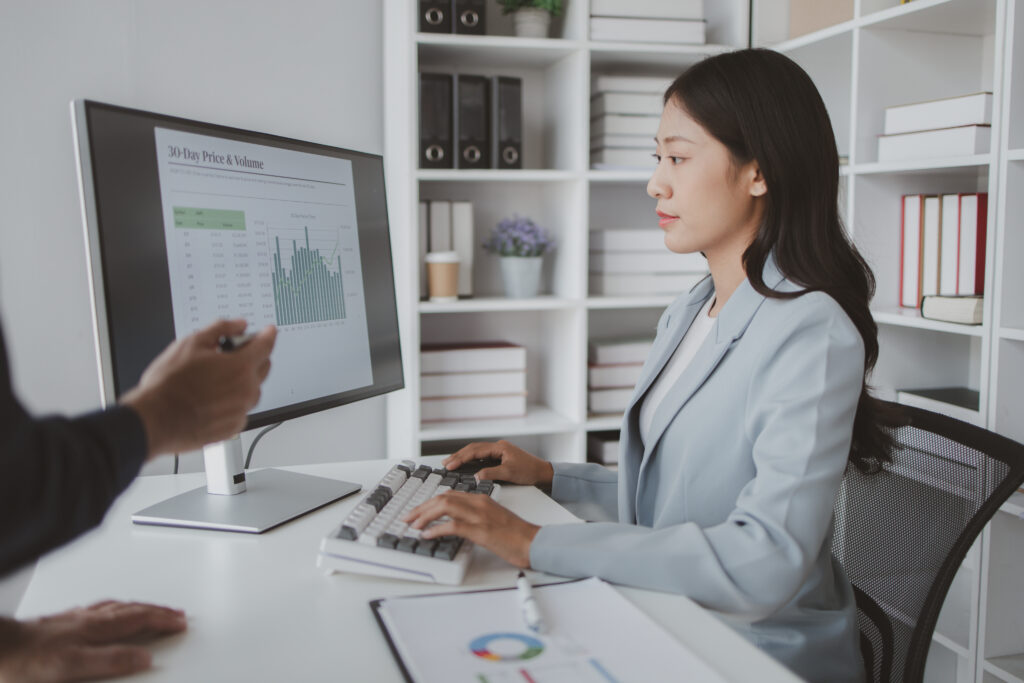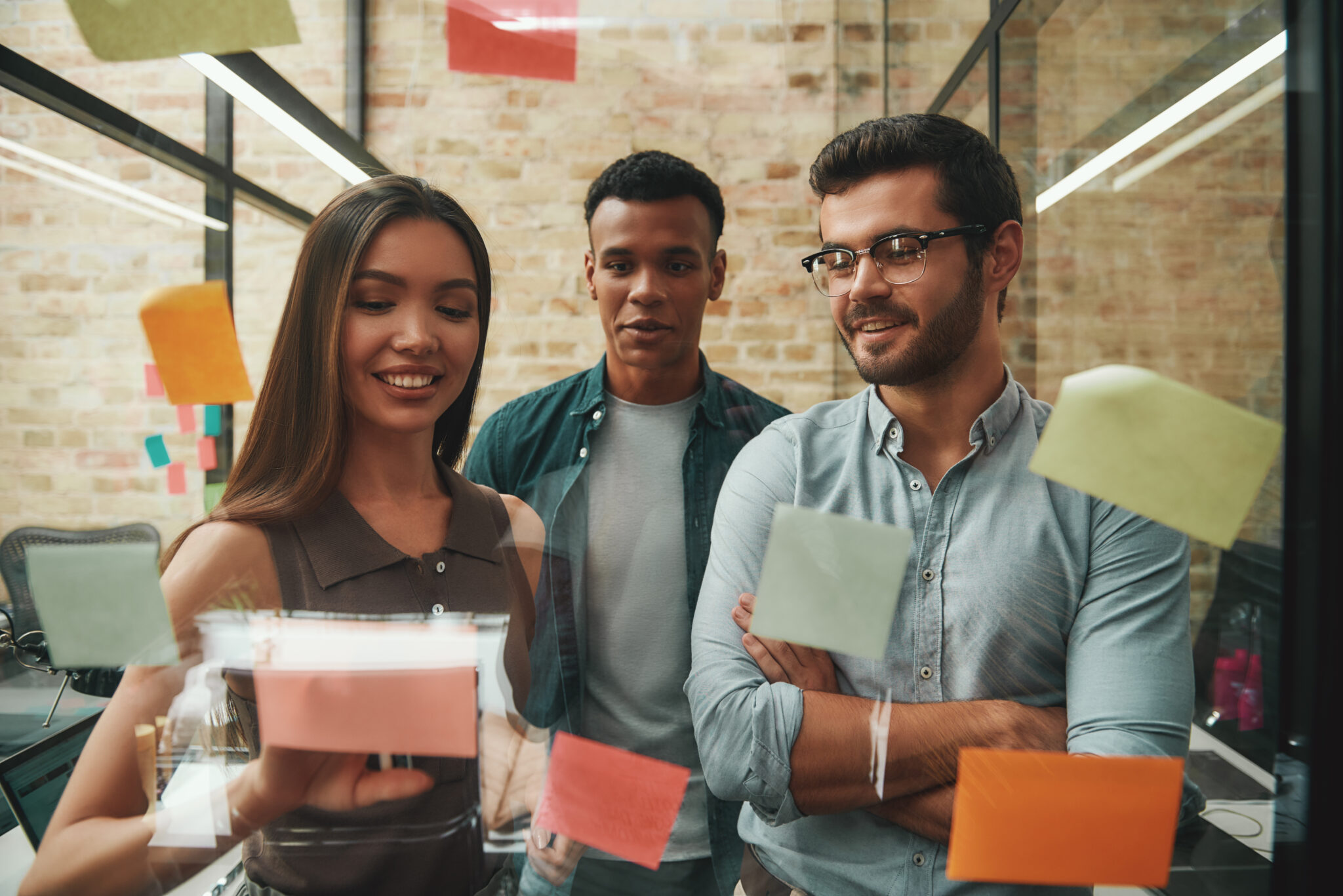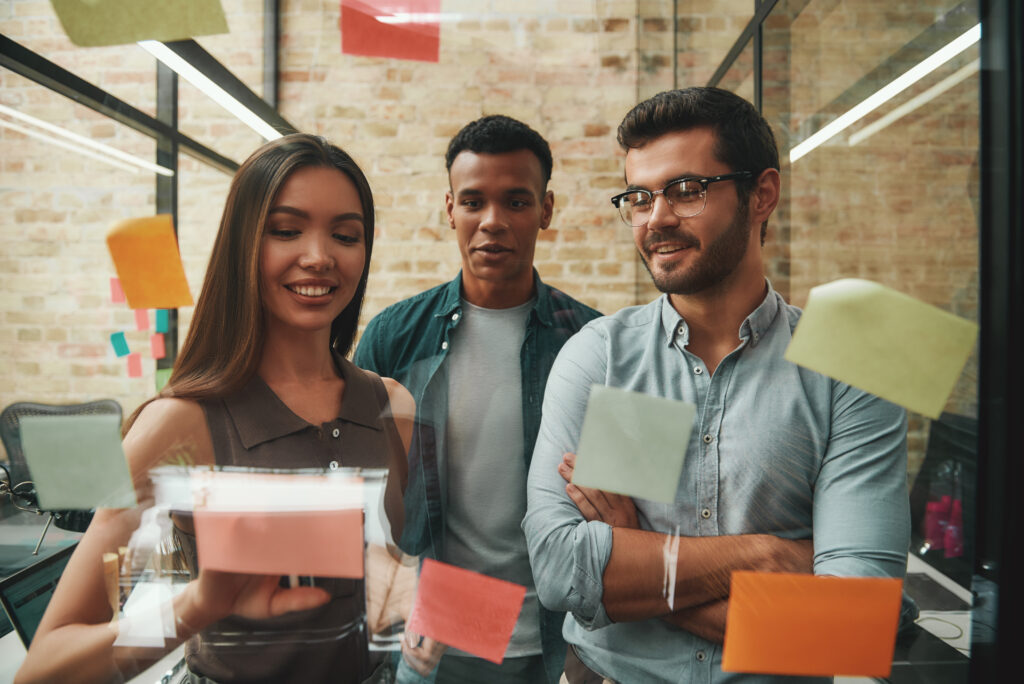 Process/Solution/
Closing Techniques
At 2020 Search Partners, we specialize in Maintenance Sales with a targeted approach. We excel at effective qualification, creative terms, and rigorous SAM Reviews. We make strategic decisions to ensure our efforts are well-invested. Our solutions are meticulously verified, and we handle objections with finesse. Pricing and agreements are seamless for us. We prioritize client buy-in, nurturing transparent partnerships.
We epitomize a sales-centric service company, valuing technical skill, communication, client-focus, and adaptability. What distinguishes us is our organization-wide embrace of this ethos. Every team member is aligned with delivering exceptional service, ensuring client interactions consistently surpass expectations. This shared commitment imbues every aspect, fostering a culture of excellence and driving success in Maintenance Sales.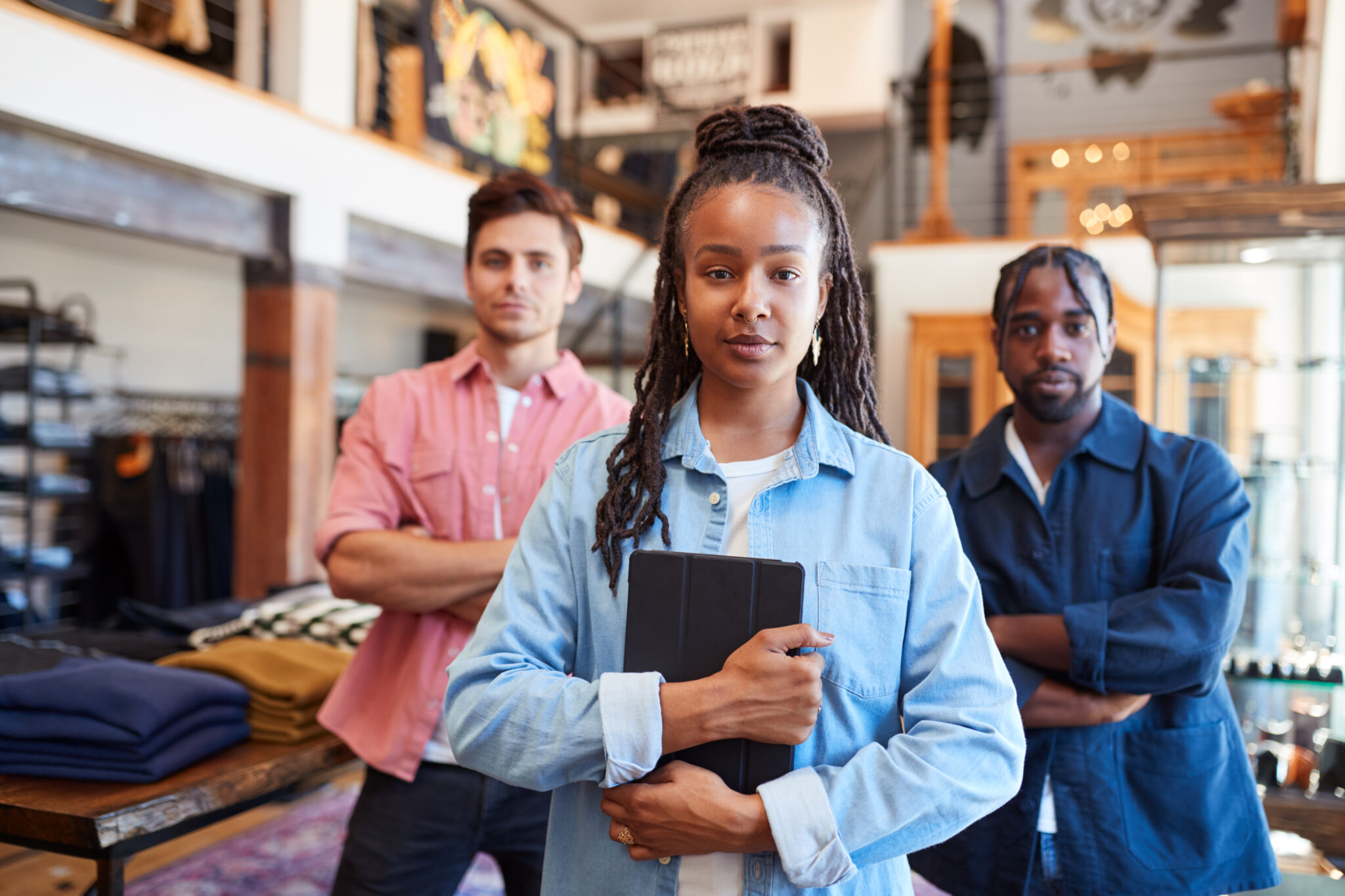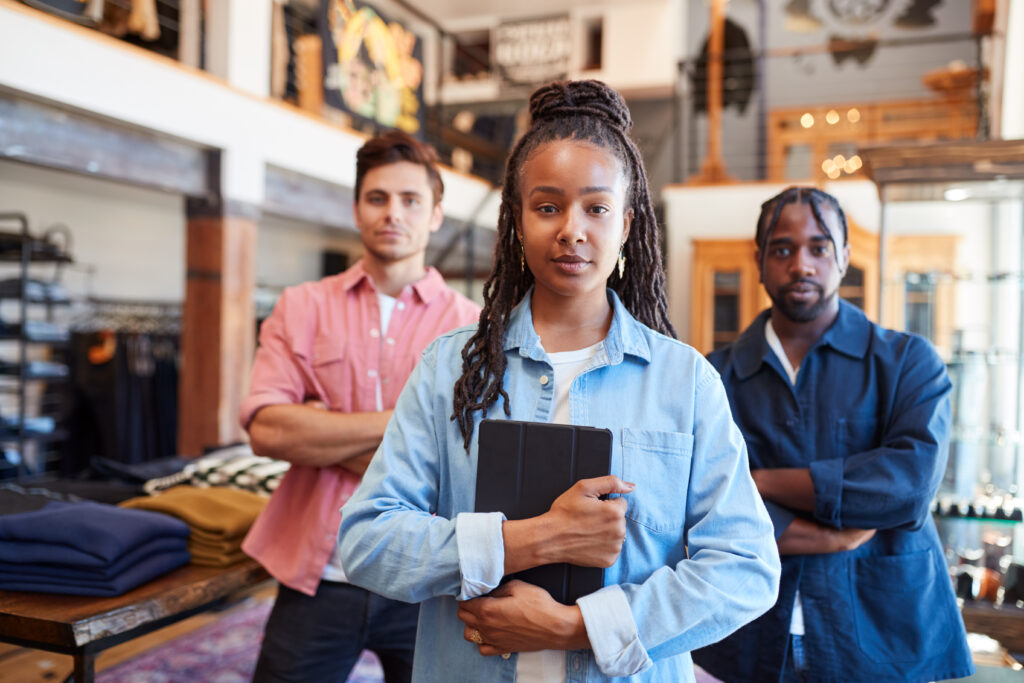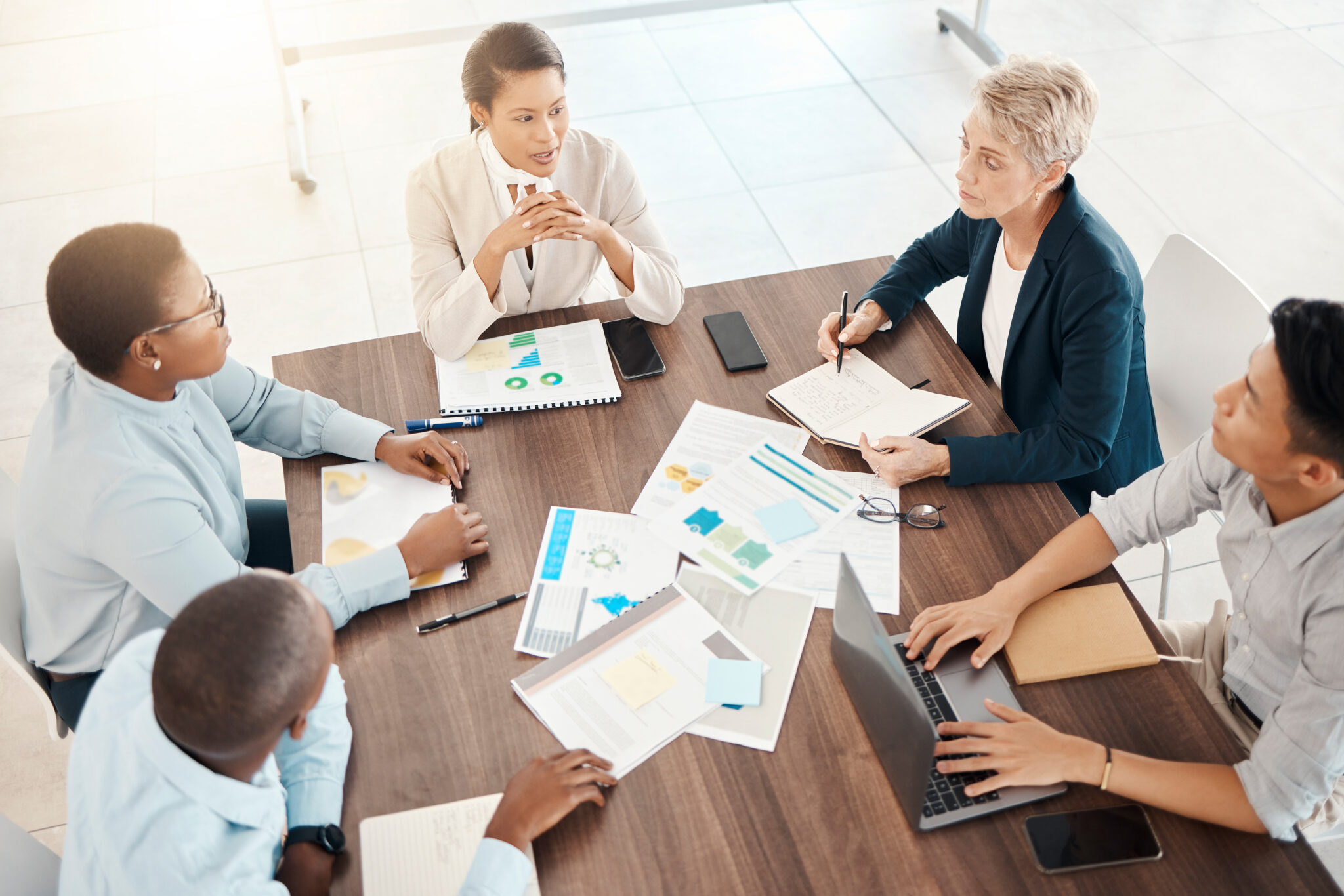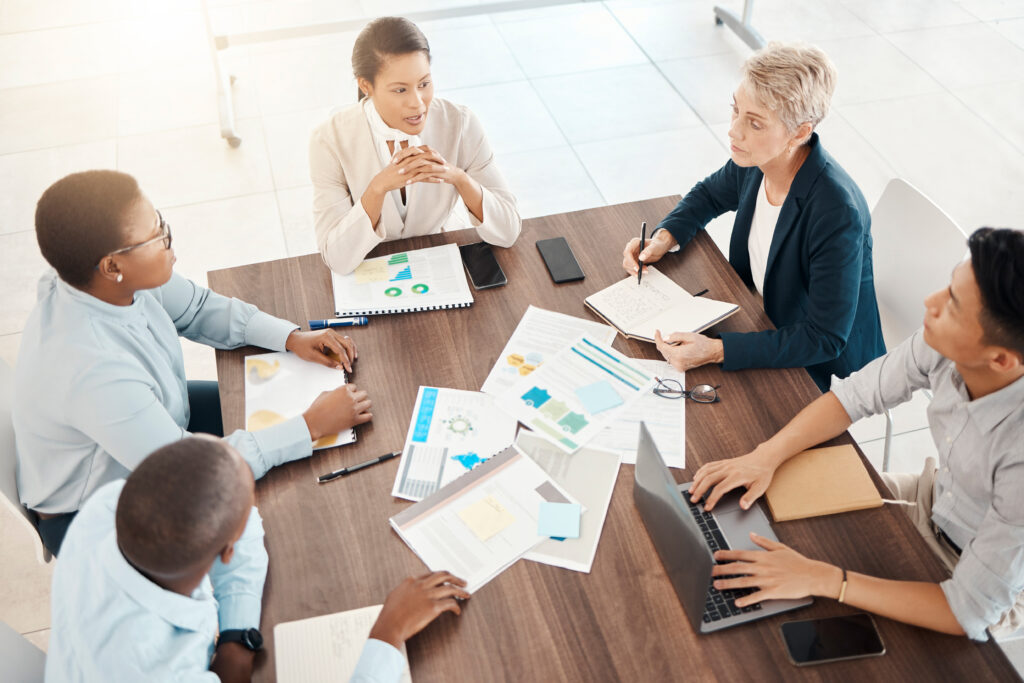 PAR Meeting -
Weekly Meeting Between
Employee and Direct Supervisor
Weekly PAR Meetings are essential. This structured forum comprehensively reviews progress, challenges, and objectives. It serves as a barometer for employee engagement, fostering open dialogue and aligning with company goals. This feedback loop is crucial for a high-performing team, enabling excellence in Maintenance Sales.
Performance Reviews/
Performance Improvement Plans
At 2020 Search Partners, we prioritize growth in Maintenance Sales through structured Performance Reviews and Performance Improvement Plans. Our Sales Plans outline clear, achievable objectives. Reviews acknowledge achievements and highlight areas for development. PIPs are deployed when needed, providing targeted support for success.